Irvington, NJ Man Allegedly Exposed Himself to Woman at Hoboken PATH Station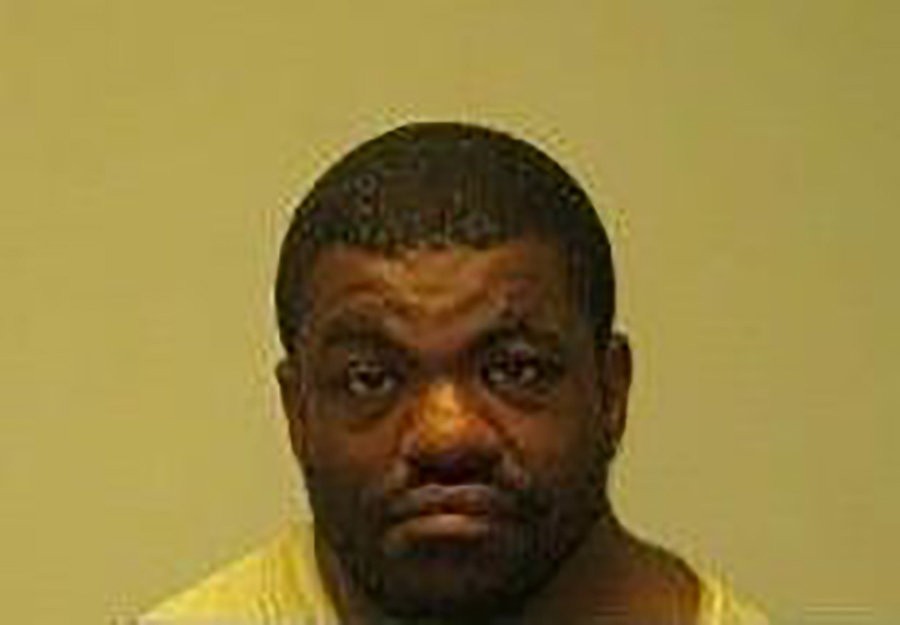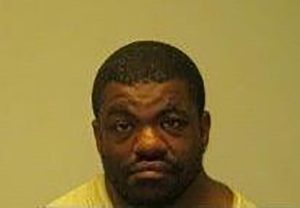 Port Authority police arrested an Irvington, NJ man who allegedly committed a lewd act at the Hoboken PATH station. The suspect is Karim Durant, a 37-year-old resident of Irvington in Essex County, New Jersey. At around 4:15 p.m. on a Sunday, Durant reportedly approached a female in her mid-20s at the train station and "brushed against her" in a sexual manner. According to the victim, Durant then calmly walked away and out of sight. However, just a few moments later, Durant allegedly returned and caught the woman's attention while she stood on the train platform. He then allegedly exposed himself to the woman and committed the lewd act.
The disturbing incident did not end with the act of lewdness. Durant reportedly followed the woman as she got onto a train headed toward 33rd Street in New York City. At some point, the victim notified law enforcement about the situation. Port Authority police officers later found Durant and placed him under arrest.
Lewdness Charges & Penalties in New Jersey
Durant has been charged with numerous criminal charges: lewdness, stalking, harassment, and disorderly conduct. A conviction on any of these charges would likely carry severe penalties that include prison time, fines, and possibly even a requirement to register as a sex offender under Megan's Law.
Lewdness is a sex crime that is addressed in the New Jersey Criminal Code under N.J.S.A. 2C:14-4. The statute classifies lewdness as either a disorderly persons offense or a felony-level offense, depending on the circumstances of the act. A person can be charged with lewdness if they intentionally expose their private parts in a public place and the lewd act was likely to be observed by a non-consenting person. If the offender is charged with a disorderly persons offense, a conviction could lead to a sentence of up to six (6) months in the local county jail. A more serious charge for felony lewdness could result in the offender being sentenced to up to 18 months in NJ State Prison.
Contact an Experienced Essex County Criminal Defense Attorney About Your Lewdness Charges
The truth is that even being arrested for public lewdness could be an extremely humiliating experience. That's why you need to speak with a skilled attorney who can discretely handle your criminal case and help you fight the charges. Travis Tormey, the founding partner of the Tormey Law Firm, is an experienced criminal defense lawyer who has defended clients against all kinds of sex crime charges in Essex County and throughout New Jersey. If you have been accused of lewdness in Irvington, Newark, Bloomfield, or anywhere else in Essex County, NJ, contact Attorney Tormey today.