Newark, NJ Homicide Suspect Dies in Essex County Correctional Facility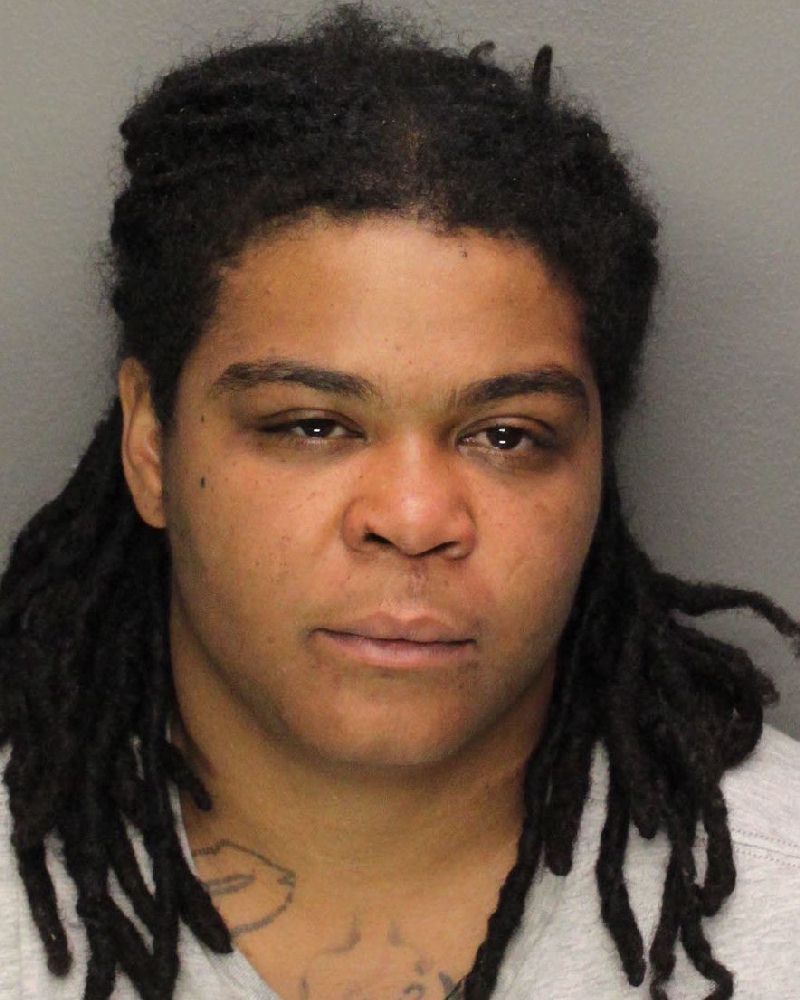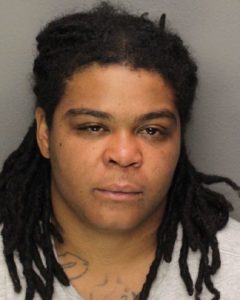 A Newark woman charged with murder and weapons offenses recently died while being held at the Essex County Correctional Facility. The suspect, 30-year-old Turqoise Williams, was incarcerated in the Newark jail while awaiting trial on homicide charges. She was arrested on May 5 after Essex County prosecutors determined that enough evidence existed to charge her in connection with the death of Virdea Beard. According to authorities, Williams used a handgun to shoot and kill Beard outside a home located on the 200 block of North 9th Street in Newark, NJ. Beard sustained multiple gunshot wounds in the shooting and died at the scene of the crime.
The fatal shooting occurred on April 28. Just one week later, Newark police placed Williams under arrest. Since then, she had been held at the Essex County Correctional Facility without bail. That's because the new bail guidelines in New Jersey call for defendants accused of certain violent crimes to remain in jail until their cases are resolved. (The bail reform was passed by the NJ legislature so that members of the public would not be put at risk by violent offenders.) At the time of Williams' bail hearing, prosecutors classified the homicide as a "domestic violence killing" because Williams and Beard were reportedly involved in a romantic relationship.
Life Imprisonment for Some Murder Convictions in New Jersey
Williams was charged with numerous crimes, including murder, witness tampering, unlawful possession of a weapon, and possession of a weapon for an unlawful purpose. Williams was also charged with a certain persons offense for being a convicted felon illegally in possession of a handgun because, remarkably, she allegedly brought a gun to the Essex County courthouse during the investigation into the homicide.
If Williams had eventually gone to trial in Essex County Superior Court, she would have faced severe penalties that included life imprisonment in NJ State Prison. That's because N.J.S.A. 2C:11-3 classifies first degree murder as a special kind of felony. While most first degree felonies in New Jersey carry a maximum punishment of 20 years behind bars, first degree murder carries a minimum penalty of 30 years in prison and a maximum penalty of life in prison.
However, Williams will not be standing trial on the murder charges because she died while in custody at the Essex County Jail in Newark. A spokesperson for the Essex County Prosecutor's Office stated that Williams passed away at the correctional facility on October 22. At this time, officials have not indicated the exact cause of Williams' death. The Newark medical examiner is conducting an autopsy and will issue a report at a later date.
Contact the Tormey Law Firm to Discuss Your Murder Charges with an Experienced Newark Criminal Defense Attorney
If you or a loved one has been charged with a violent crime like murder or aggravated assault in Newark, NJ, it is imperative that you have a skilled criminal defense attorney on your side throughout the legal process. The experienced criminal lawyers at the Tormey Law Firm have handled countless cases in Essex County Superior Court, so they understand the local courts and they know how to defend you against serious criminal charges. Contact us today to schedule a free consultation about your case.