Essex County NJ Restraining Order Attorneys with offices in Newark, New Jersey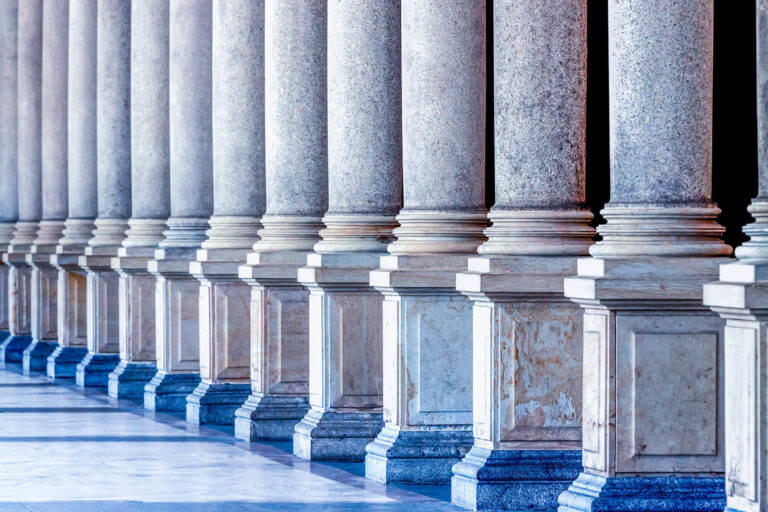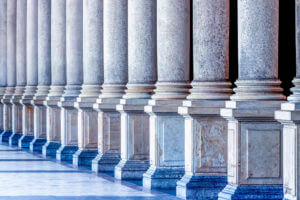 Many clients contact our Newark NJ offices because they are facing a temporary restraining order (TRO) and they need help. Here is the information we provide them over the phone during our free initial consultations: A restraining order in New Jersey is civil, it's not criminal. That being said, it's very serious and can have negative long lasting implications on your life. For example, if a final restraining order (FRO) is issued it is permanent and never expires. The defendant is fingerprinted, placed in a statewide database for domestic violence offenders; can't own firearms; could effect their immigration status; could effect their employment and any professional licenses they may have; they may be forced to pay a fine, pay for the plaintiff's lawyer fees, attend domestic violence counseling. And, if they are arrested and charged with violating the final restraining order (FRO), they are facing a permanent criminal charge on their record and potential jail time.
As you can see, a restraining order is a serious matter. As a result, although you can represent yourself on a case like this, that may not be a great idea. Only a skilled trial attorney knows the rules of court and the rules of evidence and will give you the best opportunity to succeed at trial. Contact our Newark NJ restraining order lawyers now for a free consultation at 201-556-1570.
All restraining orders in Essex County are handled in the Family Division of the Superior Court located at 212 Washington Street in Newark, NJ. The case will be handled before a Superior Court Judge, there is no jury involved. There are a number of ways the case can be resolved. First, if the Plaintiff voluntarily drops the case then the case is over. Second, if the parties enter into a civil restraints agreement, then the restraining order is dismissed. A civil restraints agreement is a consent agreement between the parties which will regulate any further contact they may have, resolve any issues regarding living arrangements or property in common, etc.
Finally, if the case is not resolved by way of dismissal or a civil restraints agreement, the case will proceed to trial. The judge will determine if sufficient evidence exists to issue a final restraining order. If so, the permanent restraining order is granted and remains in effect forever unless it is vacated by the court or dismissed by the plaintiff at a later date. Conversely, if the judge determines that there is insufficient evidence to enter the final restraining order (FRO), then the case is dismissed.
Newark Restraining Order Lawyers – Contact Us Today
For more information regarding the FRO trials and potential representation at same, contact our Essex County NJ restraining order attorneys for immediate assistance at 201-556-1570. The initial consultation is always provided free of charge.