Newark Temporary Restraining Order (TRO) Dismissed After Hearing
Essex County Final Restraining Order (FRO) Lawyers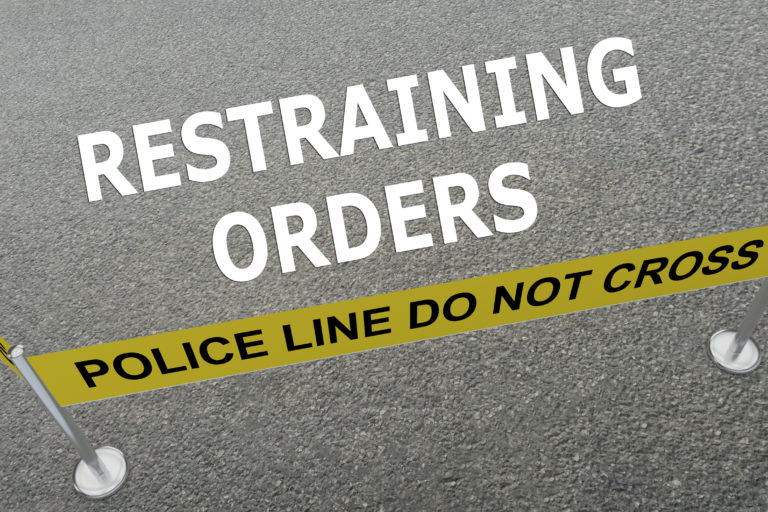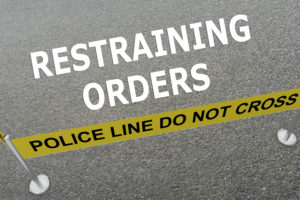 Are you facing a permanent restraining order in Essex County? Contact us now for help.
The restraining order defense attorneys at the Tormey Law Firm LLC recently defended a client facing a permanent restraining order in the Essex County Superior Court in Newark, NJ. Restraining Orders in New Jersey are very serious. If a final restraining order is issued by the court, the defendant is fingerprinted, placed in a statewide database for domestic violence offenders, can't own firearms, and this restraining order could effect immigration status as well as any professional licenses the defendant may have. In addition, if the defendant is ever charged with violating the restraining order (which is called a contempt violation) they are arrested and face a permanent criminal charge on their record as well as potential jail time. Finally, restraining orders in New Jersey are permanent and never expire.
In this case, the client and his ex-wife were married for 18 years. There were never any domestic violence allegations during the course of their marriage. They have two children in common and joint custody of same. There have been some arguments recently regarding the children and some nasty text messages sent back and forth. Based on these arguments, the plaintiff filed a temporary restraining order alleging that a predicate act of domestic violence occurred (harassment). At the restraining order hearing, Mr. Tormey was able to effectively argue that these arguments went both ways and that some inappropriate and antagonistic comments were said by both parties. In addition, he was able to show that there was no violence ever and there was no need for the court to issue a final restraining order to protect the alleged victim. Fortunately, the judge agreed and dismissed the restraining order. This was a great result for our client and the Tormey Law Firm.
Here is the actual client review which was posted on AVVO.com regarding the representation the client received:
Travis successfully defended me in an unprecedented Final Restraining Order Trial with ease
Upon consultation I hired Travis Tormey to defend me in a very emotional and scary time of need where I was facing a potentially devasting FRO. Travis was knowledgeable, comforting, and most importantly confident. THIS GUY KNOWS THE LAW! Watch his YouTube clips, read his reviews, and simply call him to discuss your case. I did and was so impressed with his amazing win in court. Don't go into court without this guy in your corner. Consulted, hired, and successfully had my day in court. Thanks for everything, I hope I never need a defense attorney again, but if I do, Travis Tormey is the only lawyer I would use. All 5 stars !
Lawyer Needed for Restraining Order Trial in Newark? Contact Us Now
For more information, please contact the NJ restraining order lawyers at the Tormey Law Firm at 201-654-3464.