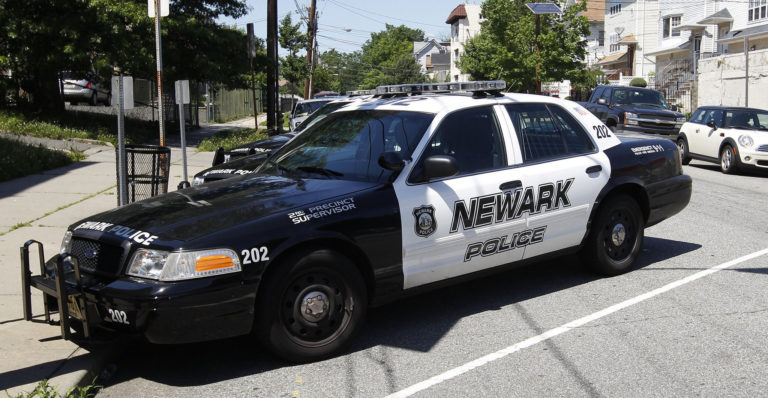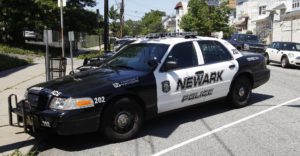 A man who allegedly committed a carjacking in Newark NJ was killed after he got into an auto accident during a police chase.
The deceased suspect was an 18-year-old man who lived in Newark, New Jersey. According to Essex County law enforcement, the suspect was one of three people who stole a car, a Mercedes Benz, from a victim and then sped off.
Newark NJ police officers arrived at the scene and chased after the suspects in a high-speed pursuit.
The main suspect was eventually thrown from the vehicle when it crashed into a utility pole on Holland Street in Newark, New Jersey.
Emergency medial crews rushed him to nearby University Hospital, where doctors declared him dead shortly after arrival. The other two suspects, a 20-year-old Newark NJ man and a 21-year-old Newark man, were placed under arrest at the scene of the crash.
The other suspects have been charged with multiple criminal offenses, including receiving stolen property, eluding police, and resisting arrest.
To learn more about this case, see the NJ.com article, "Carjacker Killed During Police Chase Identified as Teen."