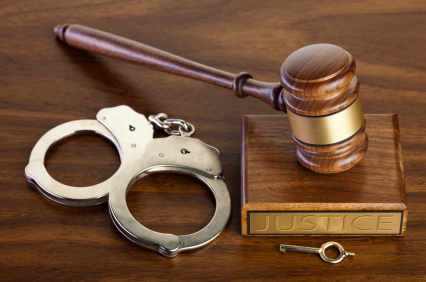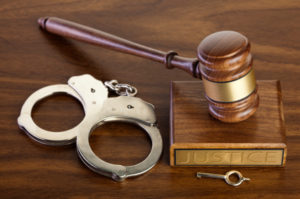 A Watchung NJ man is headed to prison after being convicted and sentenced for the violent murder of his ex-girlfriend in East Orange, New Jersey.
The suspect, a 45-year-old man who lived in Watchung, was allegedly upset about the victim attempting to break up with him. On May 1, 2015, the suspect went to the victim's home in East Orange NJ and used a handgun to shoot her.
The suspect reportedly chased the victim outside her house and then shot her three times as an East Orange cop happened to be driving nearby. The police officer opened fire on the suspect and wounded him.
At the time of the murder, the victim's young daughter was inside the residence. (The suspect is the father of the girl.)
A jury ultimately convicted the suspect on multiple criminal charges, including charges for first degree murder and a certain persons offense for being a convicted felon in possession of a firearm.
Now the suspect has been sentenced to life in NJ State Prison. An Essex County Superior Court judge imposed the sentence at the conclusion of an official sentencing hearing. The victim's sisters spoke at the hearing and stated that the victim had been trying to get away from the suspect for a while before he killed her. It is unclear if the suspect had a restraining order imposed against him prior to the homicide, but he was previously arrested for domestic violence assaults.
The terms of the suspect's sentence will require him to serve a minimum of 68 years in prison before he becomes eligible for release on parole.
For more information about this case, read the NJ.com article, "Man Sentenced to Life in Prison for Killing of Beloved East Orange Teacher."