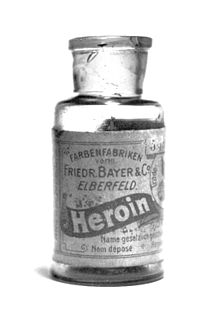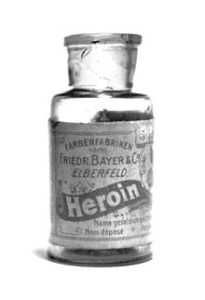 Newark NJ law enforcement arrested a local man who allegedly dealt drugs in the city.
The suspect is a 25-year-old man who resides in Newark in Essex County, New Jersey. He was placed under arrest after Newark cops reportedly observed him selling narcotics in the area of 4th Avenue and North 12th Street in Newark.
Police started an investigation after receiving complaints from local residents about someone conducting illegal drug transactions. Police eventually had enough evidence to place the suspect under arrest. According to authorities, the suspect was found in possession of 21 glassine envelopes of heroin and $300 in cash believed to represent the proceeds of illegal sales of heroin in Newark.
The suspect faces criminal charges for distribution of heroin and distribution of drugs within 1,000 feet of a school.
For additional information about this case, read the NJ.com article, "Newark Man Arrested for Dealing Heroin."