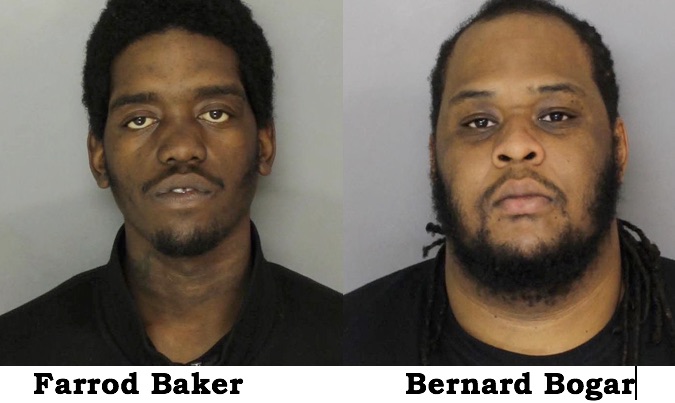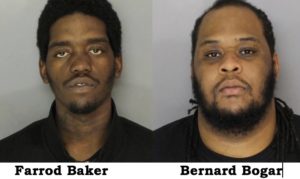 Newark NJ police recently arrested two local men accused of committing an armed robbery on a city street.
The theft incident occurred around 5:30 a.m. on Wednesday in the area of South 16th Street and 15th Avenue in the West Ward of Newark, New Jersey. The suspects allegedly approached the victim and held him up at gunpoint.
Afterwards, the suspects reportedly ran off and were seen by Newark NJ patrol cops. Police subsequently placed the suspects under arrest.
The victim, a 61-year-old Newark man, did not sustain any injuries during the frightening incident.
Newark Public Safety Director Anthony Ambrose issued a statement on the arrest and said that Newark NJ police found one of the suspects in possession of a loaded .40-caliber handgun. It is not yet known if this was the weapon used during the robbery.
The suspects are both 24 years old and from Newark, NJ. They have been charged with multiple crimes, including armed robbery and conspiracy. Additionally, one of the suspects has been charged with illegal possession of a handgun and possession of a weapon for an unlawful purpose.
To learn more about this case, access the NJ.com article, "Man Caught with Gun After Newark Robbery, Police Say."