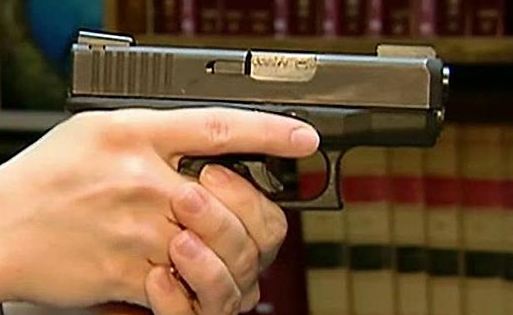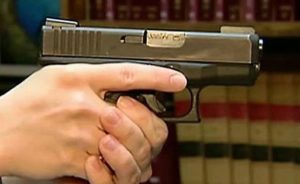 Newark New Jersey police arrested a local man who was allegedly caught in possession of a handgun while walking in the city.
The suspect is a 20-year-old resident of Newark, New Jersey. He was placed under arrest a short time after 9:00 p.m. on Wednesday.
According to law enforcement officials, a couple of Newark police officers were on patrol in the area of South 6th Street and Springfield Avenue in Newark when they spotted the suspect walking on the street and acting suspiciously. Additionally, the officers reportedly saw the suspect carrying a firearm.
The Newark NJ cops began to walk toward the suspect to speak to him. The suspect then allegedly started to run away from the cops.
The police officers chased after the suspect and quickly captured him.
During a subsequent search of the suspect, Newark police reportedly found a .380-caliber handgun.
The suspect now faces criminal charges for unlawful possession of a weapon and resisting arrest. If the suspect is convicted on the resisting arrest charges, he would be subject to severe penalties. That's because N.J.S.A. 2C:29-2 stipulates that a person who resists arrests by fleeing from an officer intending to make an arrest can be charged with a fourth degree felony.
For additional information about this case, check out the NJ.com article, "Newark Man Arrested for Weapons Possession."