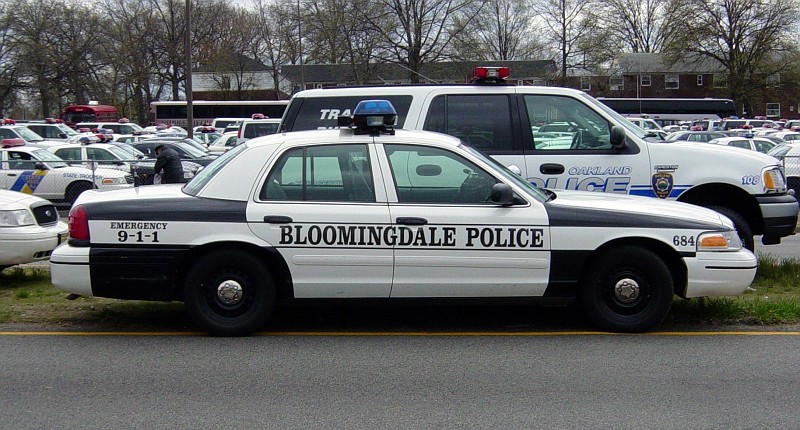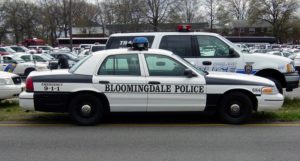 Police in Bloomfield NJ are investigating the recent theft of a car from a local residence.
The auto theft incident occurred around 5:30 p.m. According to law enforcement officials, someone stole a Range Rover from the driveway of a residence in Bloomfield, New Jersey. The owner of the SUV had gone to the Bloomfield house to visit her mother.
The vehicle owner's two dogs, a one-year-old Labrador and an eight-year-old bulldog, were inside the vehicle when it was taken.
The victim dialed 911 to alert the Bloomfield Police Department, which subsequently notified police departments in surrounding Essex County towns.
A few hours later, Newark NJ patrol cops located the stolen Range Rover. However, the dogs were not inside the SUV.
The next day, the victim got good news when her dogs were returned to her.
Bloomfield NJ police continue to investigate the theft incident and search for suspects. If and when police identify and arrest suspects, the culprits could face criminal charges for auto theft.
For more information about this case, access the NJ.com article, "Poached Pooches Returned Home Safely After Car Is Stolen."