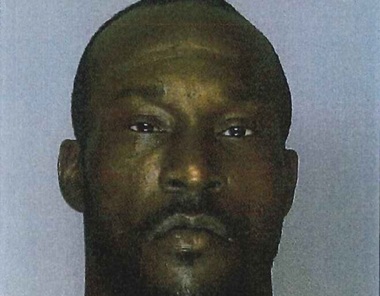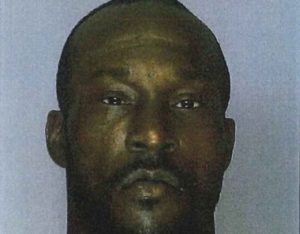 The suspect in a number of sexual assaults in Irvington is now in police custody after surrendering to authorities.
The suspect is a 41-year-old man who reportedly has listed addresses in both Irvington and Newark, NJ. According to law enforcement, he was responsible for several attacks committed in the area of Grove Street and Nye Avenue in Irvington, New Jersey.
It has been alleged that the suspect threatened the victims with a handgun and then forced them to have sex with him at gunpoint.
The Irvington Police Department and the Essex County Prosecutor's Office conducted a joint investigation into the sexual assaults and tried to locate the suspect.
Once the suspect was identified, Irvington cops were put on patrol throughout the township. The suspect eventually decided to surrender to law enforcement.
He has been charged with numerous crimes, including aggravated sexual assault, kidnapping, and possession of a weapon for an unlawful purpose.
After the suspect turned himself in, the Irvington public safety director issued a statement about the arrest and said that authorities were glad that he was off the streets.
For more information about this case, view the NJ.com article, "Man Wanted in Series of Sex Assaults Surrenders, Irvington Police Say."