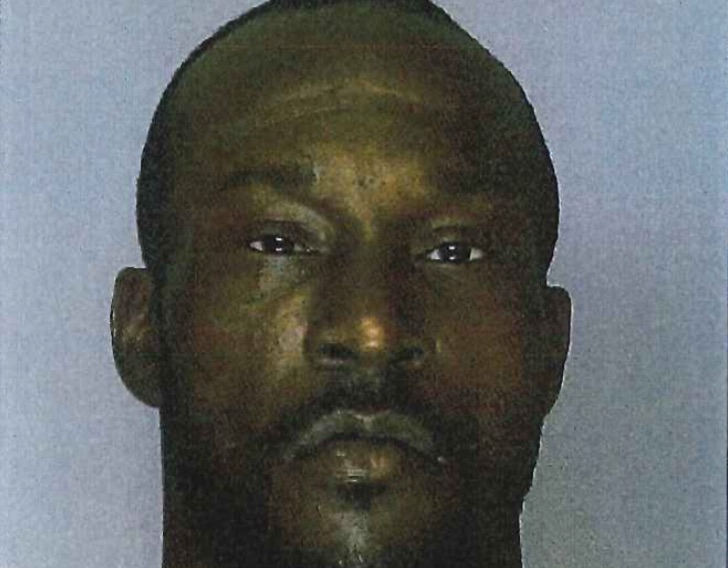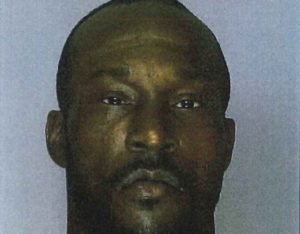 Police in Irvington NJ are searching for a man accused of committing multiple sexual assaults.
The suspect is a 41-year-old man who lives in Irvington, New Jersey. According to authorities, the suspect sexually assaulted several women near the intersection of Grove Street and Nye Avenue.
The first sex crime occurred on January 17, 2017. The suspect allegedly grabbed a woman walking on the street and sexually assaulted the woman while threatening her with a handgun.
The victim later dialed 911 and notified the Irvington Police Department, but detectives could not locate the suspect.
Investigators later connected the suspect to other sex crimes in the area.
The suspect was described by the victims as a black male who stands 5-foot-5 and weighs 165 pounds. Police used the description to identify the suspect as a man who has residences in both Irvington and Newark.
The suspect faces numerous criminal charges, including aggravated sexual assault, kidnapping, and possession of a weapon for an unlawful purpose.
Anyone who has information about the suspect's whereabouts should contact Irvington NJ police at 973-399-6603.
For further information about this case, see the NJ.com article, "Seen Him? Police Seek Man Wanted in Series of Sexual Assaults."