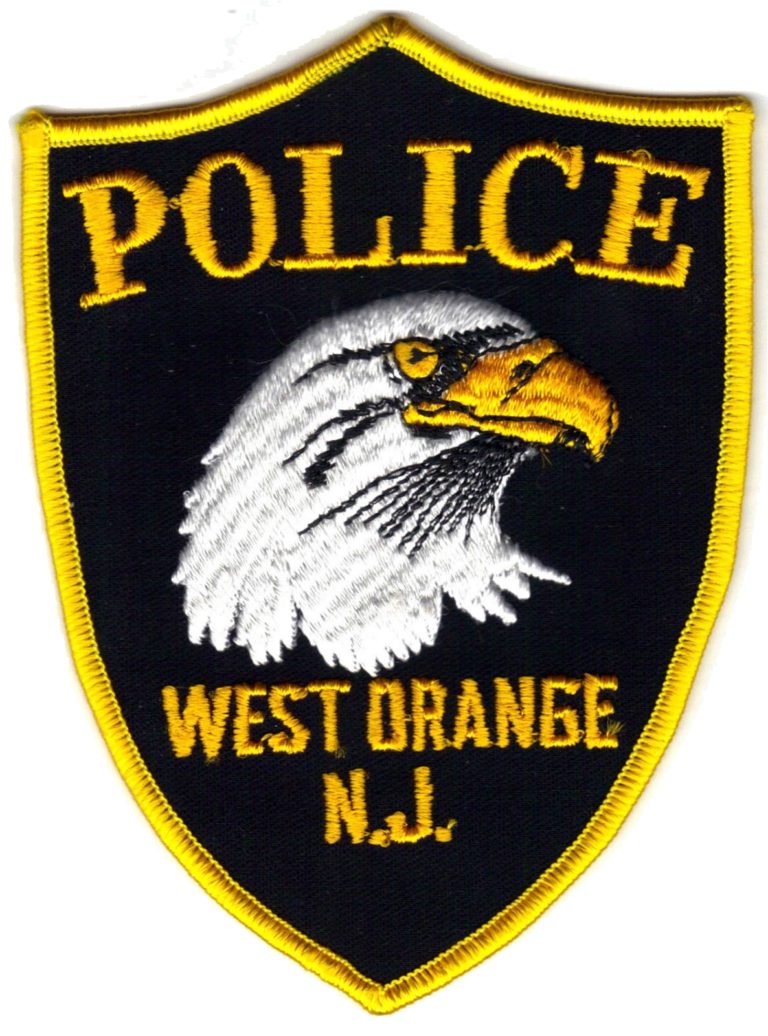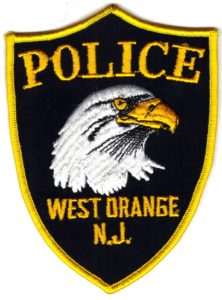 Police in West Orange NJ are searching for a man who allegedly robbed a bank on Saturday.
The bank robbery occurred a short time before 2:00 p.m. According to authorities, the suspect entered the TD Bank located on Pleasant Valley Way in West Orange NJ and approached a bank teller. He then reportedly handed the teller a note that demanded cash. The note reportedly indicated that the suspect had a firearm and would shoot the employee unless he handed over "money in 50s and 100s."
After getting around $1,300 in cash, the suspect exited the building and fled the area.
Fortunately, no one sustained any injuries during the theft incident.
The West Orange Police Department and the Federal Bureau of Investigation (FBI) are conducting a joint investigation into the West Orange TD Bank robbery. At this time, investigators believe that the culprit may be the same person responsible for another recent TD Bank robbery in Roseland, New Jersey.
The suspect was reportedly wearing a hooded shirt, a black jacket, and dark sunglasses.
If police can eventually identify and capture the suspect, he would likely face criminal charges for armed robbery, theft of movable property, and weapons offenses.
For more information about this case, view the NJ.com article, "Armed Robber Makes Off with $1.3K in Afternoon Bank Heist."