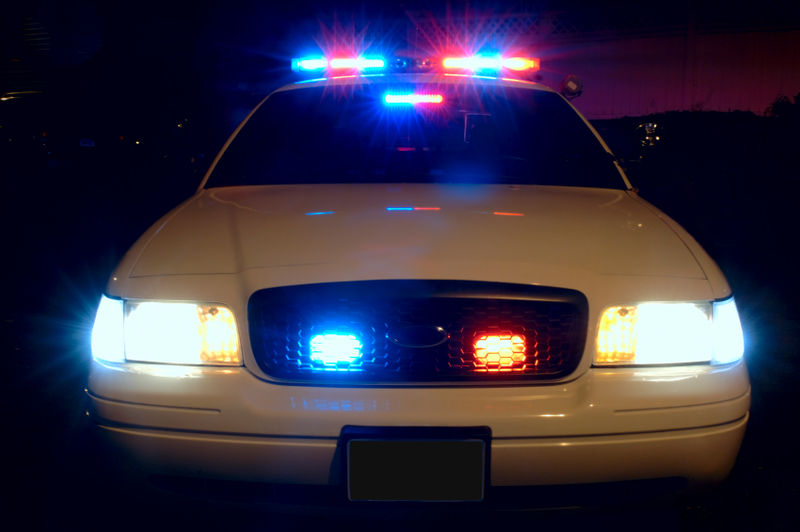 New Jersey law enforcement will be cracking down on drunk driving in the week leading up to the Super Bowl.
As many as 400,000 people are expect to descend on the Tri-state area during Super Bowl Week.
In an effort to keep drivers on NJ roadways safe, Acting Attorney General John Hoffman has committed $84,000 to 21 different New Jersey police departments.
Super Bowl week is typically characterized by rowdy and raucous football fans who gather and participate in alcohol-fueled celebrations.
According to arrest data, the number of drunk driving arrests made on Super Bowl Sunday rivals the number of drunk driving arrests on other major holidays, such as New Year's Eve, New Year's Day, and July 4th. In the past 10 years, roughly 1,500 NJ drivers were arrested for driving while intoxicated on July 4th. During that same time period, more than 1,600 NJ drivers have been busted for driving while intoxicated on Super Bowl Sunday.
At a press conference in Hackensack, Hoffman announced the "Sobriety Blitz" program. Hoffman was flanked by officials from the New Jersey State Police, the Hackensack Medical Center, and the division of Alcoholic Beverage Control. Also involved in the initiative is the NJ Division of Highway Traffic Safety.
According to a release issued by the Attorney General's Office, the $84,000 in funds will be distributed equally among the 21 law enforcement agencies located near MetLife Stadium in East Rutherford, where the Super Bowl will be played on Sunday. The local departments that received funds include agencies in Belleville, Clifton, Montclair, East Rutherford, Fort Lee, Bloomfield, North Bergen, Rutherford, and Teaneck.
Each department is expected to use the grant of funds to increase saturation patrols and sobriety checkpoints.
The objective of the "Sobriety Blitz" initiative is to discourage drunk drivers and keep New Jersey residents and visitors safe during Super Bowl week. The program is also part of a larger effort by NJ law enforcement to target bars in North Jersey that may be involved in prostitution or human trafficking.
For more information, check out the NJ.com article entitled "Super Bowl 'Sobriety Blitz': Attorney General Announces Crackdown during Week of the Game."