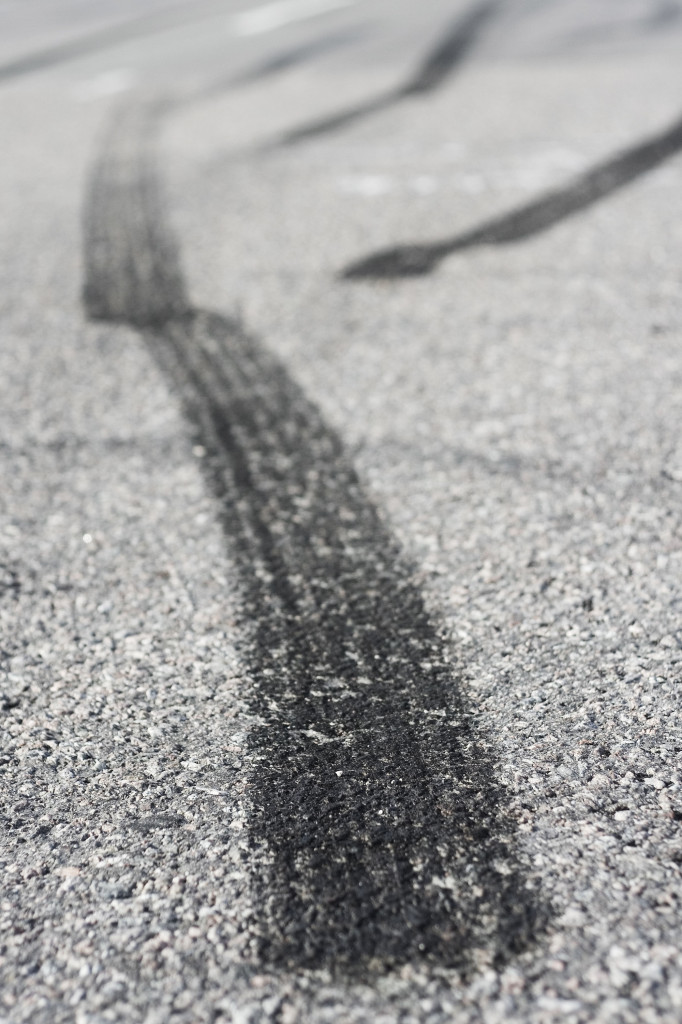 Police in Short Hills NJ are investigating a reported carjacking.
According to authorities, the victim was assaulted when he entered his townhouse parking lot on the 800 block of Morris Turnpike.
In addition to reportedly assaulting the victim, the suspect also stole the victim's black Porsche Cayenne. According to police, the Porsche Cayenne still had temporary New Jersey licence plates; these are merely paper tags and are very noticeable.
Carjacking is one of the most serious offenses in the New Jersey Criminal Code. As a result, the offender in this case could be subject to severe penalties if he is apprehended and convicted. As set forth by N.J.S.A. 2C:15-2, carjacking is a first degree felony and carries a presumption of incarceration. A carjacking conviction can result in a sentence of 10-30 years in New Jersey State Prison.
Additionally, carjacking is an enumerated crime under the No Early Release Act (NERA), meaning that 85 percent of any sentence imposed by the court must be served before the offender becomes eligible for parole.
Anyone with information regarding the recent carjacking in Short Hills is asked to contact the Essex County Tip Line at 973-877-TIPS.
For more information pertaining to this case, access the following article: "Carjackers in Short Hills assault resident, nab new Porsche."