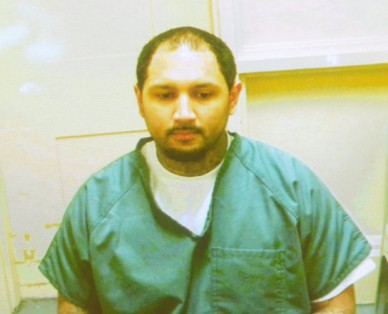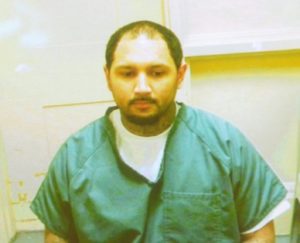 A Bloomfield New Jersey man was placed under arrest and charged with weapons offenses and drug crimes after being stopped in Kearny, NJ.
The suspect is a 25-year-old resident of Bloomfield, NJ. According to law enforcement, he was driving on a road in Kearny when a patrol officer saw him commit a traffic offense by driving with a broken taillight. The police officer subsequently pulled over the suspect's motor vehicle.
While talking to the suspect, the Kearny cop allegedly smelled marijuana coming from the car.
A later search of the suspect's vehicle allegedly turned up marijuana and prescription pills in a compartment. Additionally, police also allegedly found a gun concealed in a plastic bag on the backseat.
Police arrested the suspect and took him to Kearny police headquarters for processing.
The suspect has been charged with numerous crimes, including simple possession of marijuana, illegal possession of oxycodone pills, and possession of drug paraphernalia. The suspect has also been charged with illegal possession of a handgun and a certain persons offense for unlawful possession of a weapon by a convicted felon.
According to authorities, the suspect was prohibited from owning or carrying a handgun because he has prior convictions for violent crimes that include aggravated assault.
For further information about this case, see the NJ.com article, "Bloomfield Man Facing Gun, Drug Charges After Kearny Traffic Stop."