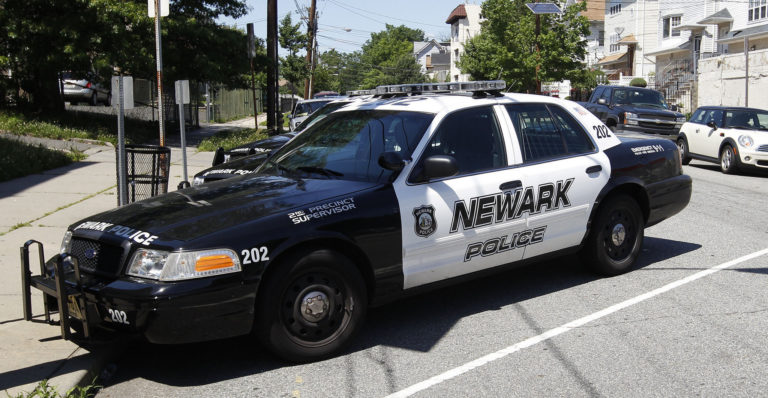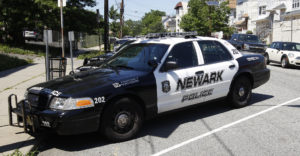 Newark NJ police are investigating a recent shooting that left one teenager dead and another teenager seriously injured.
The violent incident occurred just before 3:00 p.m. on the 400 block of Hawthorne Avenue in the South Ward of Newark, New Jersey. The Newark Police Department received a report of gunshots being fired in the area and dispatched officers to the scene.
Two Newark teens were shot as a result of the gunfire. One of the victims, a 16-year-old boy, sustained catastrophic injuries in the shooting. He was pronounced dead just a half-hour after being shot.
The other victim, a 17-year-old boy, suffered serious injuries in the shooting. He was rushed to nearby University Hospital so that doctors could treat him for his shooting-related injuries. Doctors later listed him in stable condition.
The Essex County Prosecutor's Office Homicide Unit and the Newark Police Department are actively investigating the fatal shooting and attempting to determine who may have been responsible for the homicide.
Anyone who has information about the fatal shooting is asked to contact investigators at 877-847-7432.
For further information about this case, see the NJ.com article, "1 Teen Killed, 2nd Wounded in Newark Afternoon Shooting."