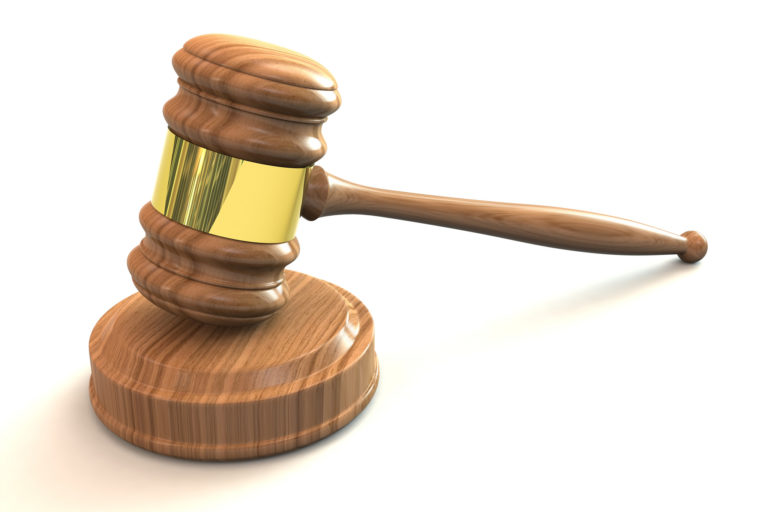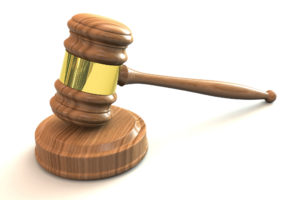 A gang member charged with attempted murder and racketeering is headed to federal prison after pleading guilty to the charges.
The suspect is a 27-year-old Newark man who belonged to the Bloods street gang. In 2011, he allegedly tried to shoot and kill a member of a rival gang.
Additionally, the suspect allegedly committed numerous other violent crimes between 2007 and 2011.
Authorities opened an investigation into the Bloods gang operating in Essex County and identified the suspect as a high-ranking member of the criminal group. A number of state, local, and federal law enforcement agencies worked together on the investigation, including the Newark Police Department, the Essex County Prosecutor's Office, the Essex County Sheriff's Office, and the Federal Bureau of Investigation (FBI).
The suspect managed to avoid trial in federal court by reaching a plea agreement with the US Attorney's Office. In exchange for the suspect pleading guilty to racketeering and attempted murder charges, prosecutors agreed to recommend that the suspect be sentenced to 22 years behind bars and another five years of supervised release after he completed his term of incarceration.
The suspect will have to return to U.S. District Court in Newark on July 10 so that a judge can approve the plea deal and officially sentence the suspect in connection with the case.
For additional information about this case, read the NJ.com article, "Bloods Street Gang Member Admits He Tried to Kill Rival."