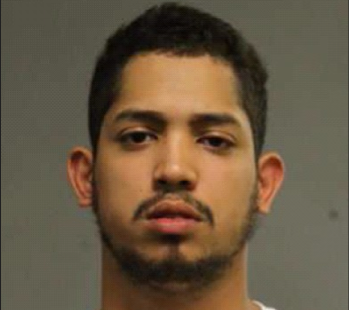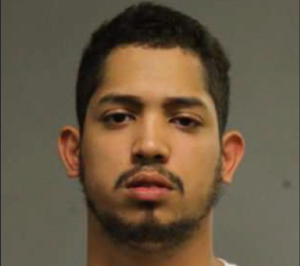 Federal law enforcement officials recently arrested a second suspect in the murder of a Rutgers-Newark student in 2016.
The victim was a 21-year-old man from Toms River, New Jersey. He attended school at Rutgers-Newark University and lived in an off-campus apartment, located on Central Avenue in Newark, NJ.
On April 10, 2016, the victim was fatally shot at his residence when two men entered the apartment and committed a robbery. Additionally, a second person, the victim's 23-year-old roommate, suffered injuries during the violent incident. Fortunately, the roommate survived his gunshot wounds.
Law enforcement investigated the fatal shooting and quickly identified two suspects.
Police officers arrested one of the suspects, a 25-year-old man from Newark NJ, just two days after the shooting. However, the second suspect in the murder reportedly fled the country and went to the Dominican Republic.
U.S. Marshals tracked down the suspect in the foreign country and have now apprehended him. It is expected that he will soon be extradited back to the United States so that he can face criminal charges in Essex County Superior Court.
Both suspects have been charged with numerous crimes, including felony murder, armed robbery, and possession of a weapon for an unlawful purpose.
For additional information about this case, access the NJ.com article, "Second Suspect in Fatal Shooting of Rutgers-Newark Student Arrested."