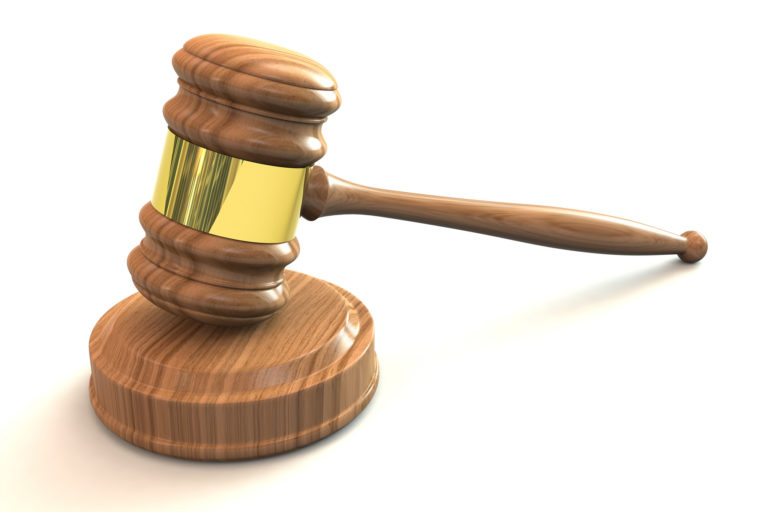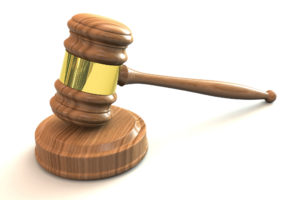 A former gym teacher and wrestling coach in East Orange NJ faces criminal charges for possession of child pornography.
The suspect is a 39-year-old Roselle NJ man who was employed at Costley Middle School in East Orange and East Orange Campus High School. He reportedly worked as a wrestling coach and physical education teacher.
In 2015, law enforcement arrested the suspect. The arrest was made after an investigation into allegations that he uploaded illicit sexual images of minors to the Internet. According to prosecutors, the suspect used a high school computer to send the child pornography.
Additionally, law enforcement searched the suspect's residence in Roselle New Jersey and allegedly found "a major indoor marijuana growing operation."
The suspect was initially charged with numerous crimes, including child pornography possession and marijuana production, distribution, and possession.
A grand jury recently indicted the suspect on the criminal charges, which means that he may have to stand trial.
After the suspect was arrested, the East Orange school district suspended him from his jobs. They have now moved to terminate his employment.
For further information about this case, read the NJ.com article, "Former N.J. Gym Teacher Indicted on Child Porn, Drug Charges."