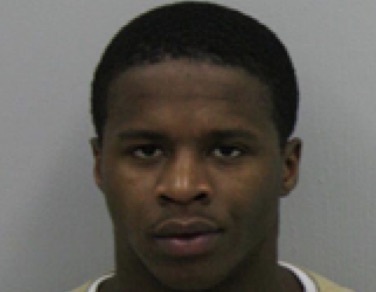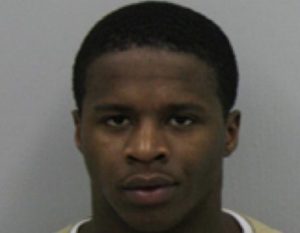 Police in Newark NJ are searching for a man accused of committing numerous robberies in the city.
The suspect is a 19-year-old from Newark, New Jersey. He was reportedly in police custody in Trenton NJ when he somehow got free from his restraints and escaped. According to authorities, Trenton law enforcement was transporting the suspect but lost track of him.
After the suspect escaped from police custody, law enforcement canvassed the area for him. However, police were unable to find the suspect.
The Trenton Police Department and the Newark Police Department subsequently issued bulletins about the suspect so that the public would be aware that was on the loose.
If police can eventually apprehend the suspect, he would probably be subject to criminal charges for robbery, theft, and escape from official detention.
Anyone with information about the suspect is asked to call the Newark Police CrimeStoppers tip line at 877-NWK-TIPS or 877-NWK-GUNS.
For further information about this case, see the NJ.com article, "Escapee Suspected in Newark Robberies, Authorities Say."