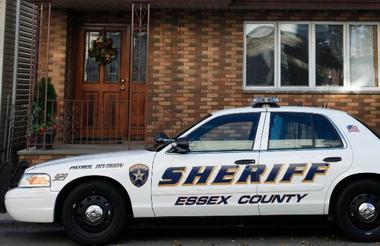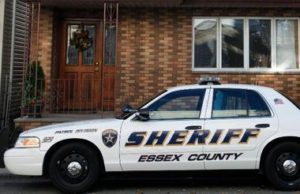 Essex County law enforcement recently arrested five men accused of selling drugs, and two men accused of buying drugs, in Newark, New Jersey.
The Essex County Sheriff's Office received complaints from Newark residents and subsequently opened multiple investigations into alleged drug trafficking in separate locations on Frelinghuysen Avenue.
Narcotics detectives placed two men under arrest near the intersection of Frelinghuysen Avenue and Whittier Place after reportedly observing them sell crack cocaine to one person and heroin to another person. When detectives searched the suspects, they allegedly found them in possession of 78 decks of heroin, 56 glassine envelopes of heroin, and 40 vials of crack cocaine. Both suspects are from Newark NJ and have been charged with multiple drug crimes.
Police also arrested the 50-year-old Hillside NJ man who allegedly bought the crack cocaine and the 36-year-old Linden NJ man who allegedly bought the heroin.
Later that same day, police officers also arrested three other men who were reportedly selling heroin and crack cocaine near the intersection of Frelinghuysen Avenue and Van Vechten Street. The three suspects all hail from Newark and face multiple drug distribution charges.
After being arrested, the alleged drug dealers were taken to the Essex County Correctional Facility. Meanwhile, the men accused of purchasing the illegal narcotics were released on their own recognizance.
For more information, read the NJ.com article, "5 Drug Dealers, 2 Customers Charged in Newark Busts, Cops Say."