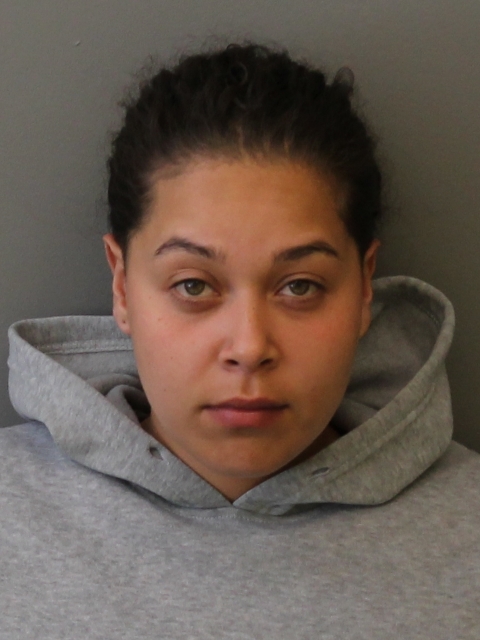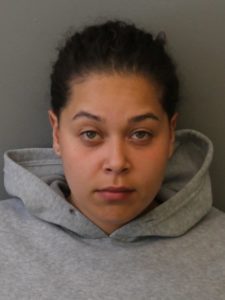 A Newark NJ woman who used to work at the post office faces criminal charges for allegedly smuggling cocaine into the United States.
The suspect is a 22-year-old resident of Newark, New Jersey. According to prosecutors, the suspect arranged to have large quantities of cocaine shipped from Puerto Rico to New Jersey via the USPS.
The suspect allegedly had the drugs sent to residences in Short Hills when the homeowners were supposed to be away on vacation.
The US Postal Inspection Service worked together with the Millburn Police Department to investigate the suspect and eventually gathered enough evidence to place her under arrest.
The suspect faces multiple criminal charges for possession of cocaine with intent to distribute and conspiracy.
Since the suspect is being charged with drug crimes at the federal level, she could potentially be sentenced to time behind bars in a federal penitentiary if she is ultimately convicted.
For more information about this case, see the NJ.com article, "Ex-Postal Worker Smuggled Cocaine to N.J. by Mail, Authorities Say."