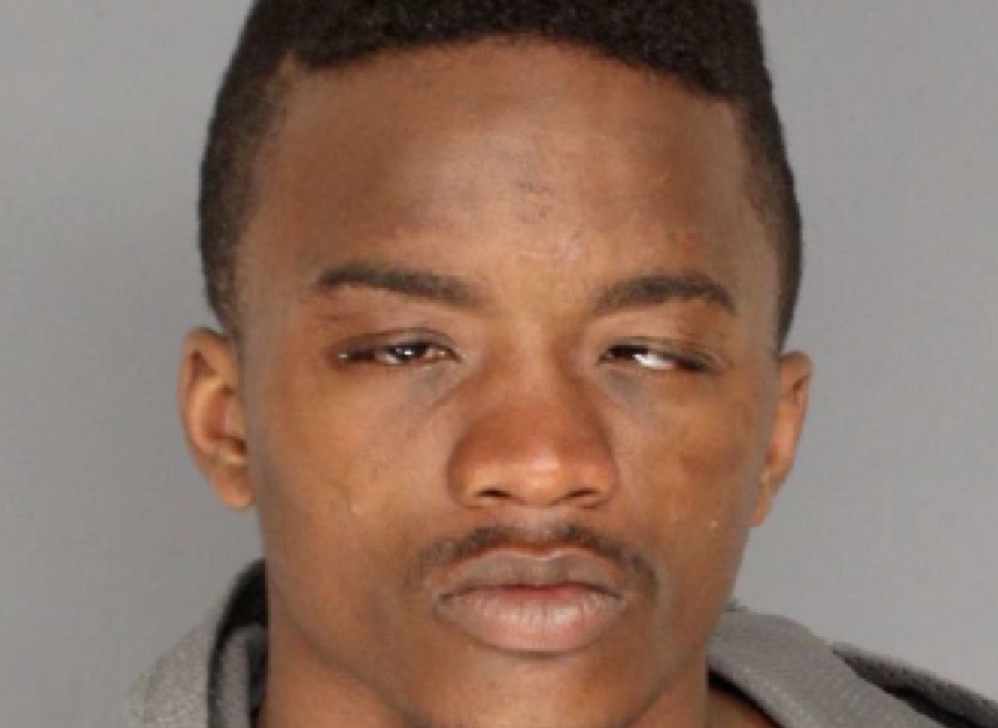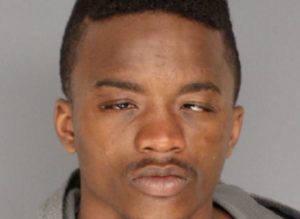 Police are trying to find a Newark NJ man wanted on suspicion of committing a car burglary.
The suspect is a 19-year-old male from Newark, New Jersey. According to authorities, he was seen breaking into a 2007 Chevy Trail Blazer that had been parked on the side of a road in Newark, NJ.
A couple of Newark NJ cops were on patrol in the area of Osborne Terrace and Tillinghast Street around 10:00 p.m. when they allegedly spotted the suspect as he attempted to unlawfully enter an SUV.
The police officers approached the suspect, but he noticed them and made a run for it. The officers were unable to catch up to the suspect; he managed to flee the scene without being apprehended.
Detectives with the Newark Police Department are actively investigating the burglary and trying to locate the suspect.
If and when law enforcement captures the suspect, he could face charges for burglary and related crimes. It is unclear if the suspect was able to steal anything from the vehicle before being interrupted by the police officers.
Any members of the public with information about the car burglary suspect or his whereabouts should contact Newark NJ detectives at 877-695-8477 or 877-695-4867.
For more information about this case, check out the NJ.com article, "Man Caught Breaking into SUV Escaped Officers, Cops Say."