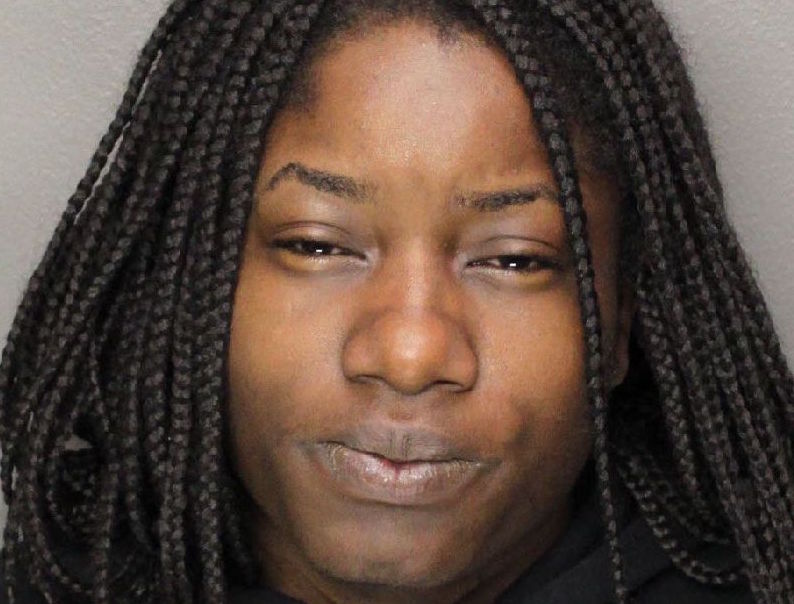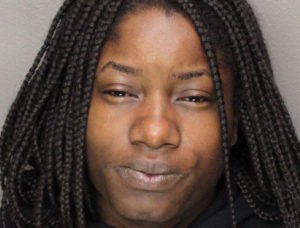 Detectives with the Essex County Sheriff's Office recently arrested a Newark NJ woman accused of using a hammer to assault a man in Virginia.
The suspect is a 26-year-old female from Newark, New Jersey. According to law enforcement, she got into a heated argument with the victim at a gas station in Virginia.
The altercation reportedly began with words before turning physical. The suspect allegedly grabbed a hammer, approached the victim's Porsche, and smashed the vehicle with the weapon. She then allegedly tried to strike the victim with the hammer.
During the violent incident, the suspect allegedly screamed racial slurs at the victim and called him "rich" and "white."
Afterwards, the suspect reportedly drove off and fled the scene in her car.
Law enforcement officials eventually tracked down the suspect at her residence on Fairmount Avenue in Newark. She was placed under arrest without incident.
The suspect is currently being held at the Essex County Jail in Newark, NJ. She will eventually be extradited to Caroline County, Virginia so that she can face criminal charges for aggravated assault and vandalism. It is also possible that she will face hate crime charges.
For more information about this case, see the NJ.com article, "N.J. Woman Enraged by 'Fancy White People' Arrested in Hammer Attack, Officials Say."