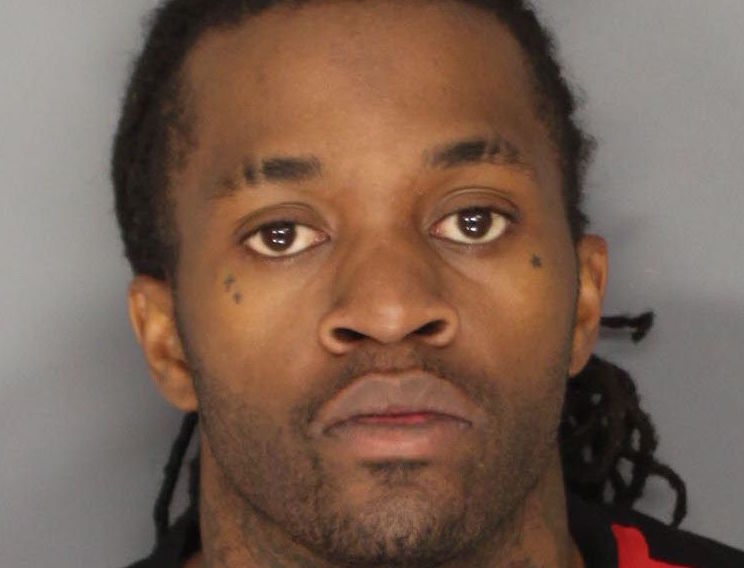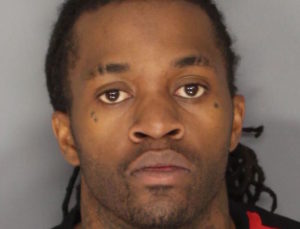 Authorities determined that a man who claimed he was shot in Newark NJ actually suffered his injuries during a shootout with police in Pennsylvania.
The Newark Police Department dispatched officers to University Hospital in Newark after receiving a report about a shooting victim. When Newark NJ cops got to the medical facility, they spoke to the suspect. He reportedly told police that he was shot during an argument that occurred near the intersection of South 20th Street and Springfield Avenue in Newark, New Jersey.
When Newark detectives investigated the suspect's story, however, they reportedly learned that he was shot by police officers in Wilkes-Barre, PA. Wilkes-Barre is more than 100 miles away from Newark.
According to authorities, the suspect fled the scene of a shooting in Wilkes-Barre and was chased by patrol officers. One of the Pennsylvania cops reportedly shot the suspect, but the suspect still managed to get away.
Newark Public Safety Director Anthony Ambrose later issued a statement about the strange situation and said that the suspect has been charged with making a false report to police.
The suspect is currently being held at the Essex County Jail in Newark. He will presumably be extradited to Pennsylvania at some point so that he can face criminal charges for aggravated assault on a police officer in PA.
For more information about this case, read the NJ.com article, "Man Shot by Pennsylvania Police Lied About Newark Attack, Cops Say."