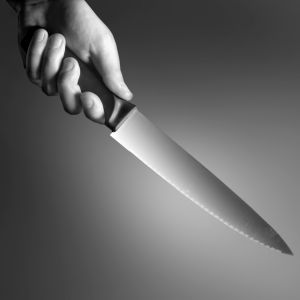 Two people were reportedly stabbed during an Ultimate Fighting Championship event at the Prudential Center in Newark, NJ.
According to authorities, the victims suffered non-life-threatening injuries. Shortly after the alleged attacks, the suspect was arrested by police.
The suspect, who hails from Pennsylvania, has been charged with several counts of aggravated assault. He also faces multiple weapons offense charges.
If the suspect is convicted of the charges, he could face significant penalties. Aggravated assault is an indictable criminal offense in New Jersey. Assault with a deadly weapon can potentially be classified as a second degree felony, which would expose the suspect to up to 10 years in New Jersey State Prison. The fact that a knife was reportedly used in the commission of the assault could be very problematic for the suspect.
For more information about this incident, see the NJ.com article entitled "Two stabbed during UFC event at Prudential Center."