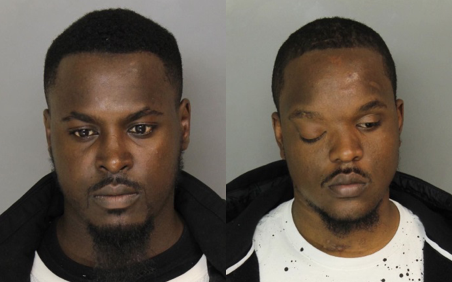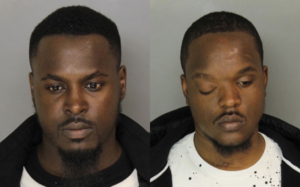 Newark law enforcement recently executed a major drug bust over four days that led to 46 arrests and the recovery of multiple firearms and large quantities of illegal narcotics.
The Newark Police Department started a major operation after receiving complaints from local residents about illegal drug activity.
Over a period of four days, Newark cops executed drug raids and reportedly seized 383 decks of heroin, 309 vials of cocaine, 50 plastic bags filled with marijuana, and 38 prescription drug pills. The seized drugs are said to have a street value of around $7,800.
Authorities also reportedly seized four firearms and one replica firearm.
Newark NJ police arrested a total of 46 people. Most of the arrested suspects have been charged with drug crimes, including possession of heroin, possession of cocaine, simple possession of marijuana, and prescription drug offenses.
Three suspects were arrested on weapons offense charges such as unlawful possession of a weapon and possession of a weapon for an unlawful purpose.
One of the gun crime suspects is a juvenile, which means that he could face juvenile charges instead of adult charges. That suspect is a 17-year-old male from Newark, New Jersey. According to Essex County officials, the minor suspect was apprehended after Newark police officers got a complaint about a suspicious man brandishing a weapon while walking near the intersection of Cutler Street and 6th Avenue, which was in the area of the drug busts. Newark cops arrested the juvenile suspect without incident.
Anthony Ambrose, the Newark public safety director, issued a statement about the drug bust and said that Newark law enforcement is "actively addressing" the problem of illegal drug sales "to make our streets safer."
For additional information about this case, read the NJ.com article, "Cops Arrest 46, Seize 4 Guns, $7.8K in Drugs in Newark."