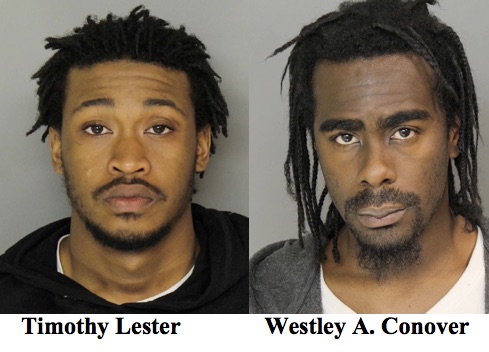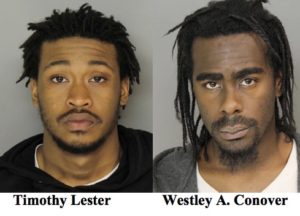 Law enforcement recently captured a "most wanted" suspect who allegedly shot someone on a street in Newark, New Jersey.
The suspect is a 25-year-old man from Newark, NJ. He allegedly used a handgun to shoot a person on South 7th Street in the West Ward of Newark around 10:30 a.m.
According to authorities, the suspect shot the 31-year-old victim and then fled the scene.
A Newark police officer happened to be on patrol at the time of the shooting and ran toward the scene. He chased after the suspect but could not keep up with him.
The Newark Police Department and the Federal Bureau of Investigation (FBI) worked together on the investigation into the shooting incident and eventually identified the suspect as the possible shooter. It took a few weeks for detectives to determine the suspect's whereabouts.
Members of the Newark Police Department Fugitive Unit and the FBI Fugitive Task Force found the suspect at an unspecified location in Newark and arrested him without incident.
The suspect was charged with multiple crimes, including aggravated assault and weapons offenses for unlawful possession of a weapon and possession of a weapon for an unlawful purpose.
Additionally, when police took the suspect into custody, he allegedly had a small amount of cocaine on him. As a result, he was also charged with cocaine possession.
For more information about this case, read the NJ.com article, "'Most Wanted' Fugitive Arrested After Gunfire on Newark Street, Authorities Say."