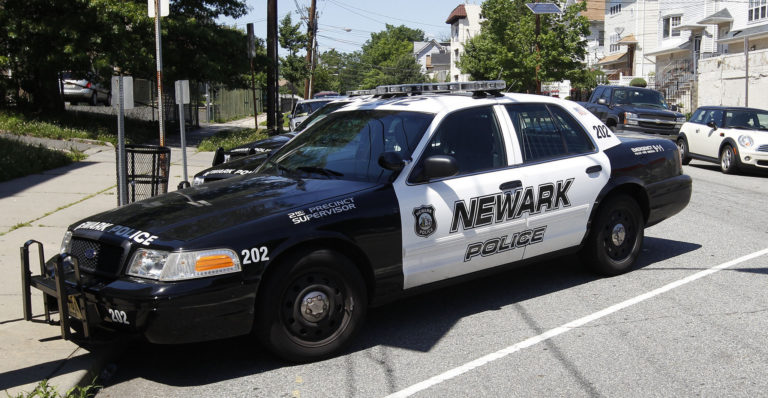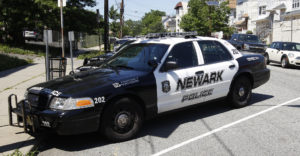 Newark police are searching for a man who allegedly used a weapon to assault someone on a city street.
The Newark Police Department received a 911 call around 4:40 p.m. about a violent attack and a man suffering from serious injuries on a street in Newark, New Jersey. By the time Newark NJ cops showed up at the scene, the suspect had already fled the area. Police officers canvassed the surrounding neighborhood in search of the suspect, but they were unable to find him.
The victim, a 58-year-old Newark resident, was transported to University Hospital in Newark, where doctors treated him for his injuries. He was later released from the Newark medical facility.
The Newark Police Department is currently investigating the situation and trying to determine the whereabouts of the culprit. Any members of the public with information about the violent incident in Newark NJ are asked to contact law enforcement.
The suspect has already been identified. According to Newark authorities, the suspect in the aggravated assault is a 36-year-old resident of Newark, New Jersey.
If and when law enforcement captures the suspect, he could face criminal charges for aggravated assault and possession of a weapon for an unlawful purpose.
To learn more about this case, read the NJ.com article, "Cops Seek Alleged Attacker After Man Cut in Dispute."