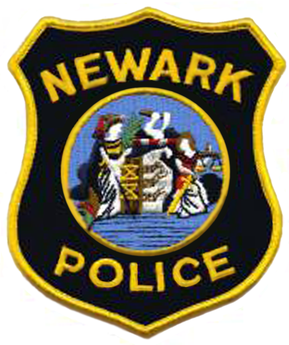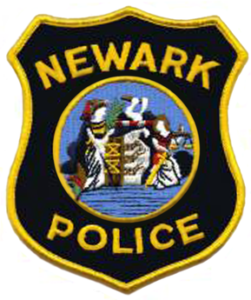 New Jersey State Police recently captured a Massachusetts man who has been accused of murdering someone.
The suspect is a 44-year-old man from Massachusetts. According to law enforcement officials, the suspect got into an altercation with a man in Milford, Massachusetts and fatally stabbed him with a kitchen knife.
After the stabbing incident, the suspect reportedly fled the state and went to New Jersey.
Members of a New Jersey State Police fugitive unit assisted Massachusetts authorities with the investigation and tracked down the suspect at an apartment located on Vincent Street in Newark, NJ.
Police apprehended the suspect without incident at the Newark NJ apartment.
The suspect has been charged with aggravated assault and battery with a dangerous weapon in Massachusetts. If the suspect had been criminally charged in New Jersey, those charges would probably include first degree murder, aggravated assault, and a criminal weapons offense for possession of a weapon for an unlawful purpose.
After being placed under arrest and processed, the suspect was remanded to the Mercer County Correctional Center in Lambertville, NJ. He will eventually be extradited back to Massachusetts so that he can face the very serious criminal charges.
Additionally, the suspect could be subject to deportation procedures because he is reportedly in the country illegally.
For further information about this case, read the NJ.com article, "Man Arrested in N.J. on Stabbing Charges Was Flight Risk, Authorities Say."