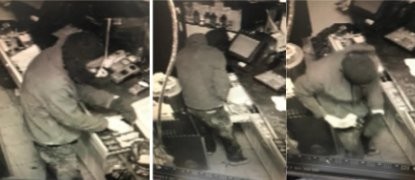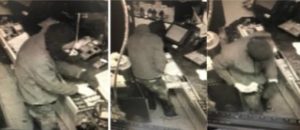 Police in Newark, New Jersey are trying to find a person accused of burglarizing a local gas station.
The suspect allegedly committed the property crime at the Delta Gas Station Mini-Market located on Clinton Avenue in Newark, NJ. According to authorities, the suspect broke into the gas station after 1:00 a.m. At the time of the break-in, the gas station was closed for the night.
The suspect reportedly stole money from the cash register, lottery tickets, and various other items.
Anthony Ambrose, the Newark public safety director, issued a statement about the burglary and said that police are trying to determine the identity of the burglar.
Anyone who has information that could be of assistance to investigators should contact Newark police.
If detectives can eventually identify and arrest the suspect, the individual would likely face criminal charges for burglary and theft of movable property.
To learn more about this case, check out the NJ.com article, "City Police Looking for a Gas Station Burglary Suspect."