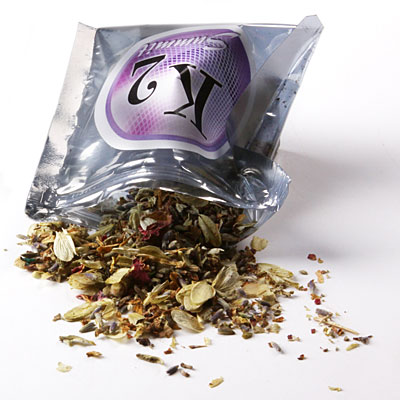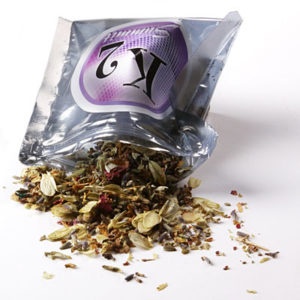 Law enforcement officials in Newark, New Jersey are investigating after several people got sick from using synthetic marijuana.
The Newark Police Department received the first report of an individual becoming ill from use of synthetic marijuana around 8:12 a.m. Emergency medical responders treated the victim, while Newark NJ detectives conducted an investigation to find out who sold the synthetic pot to the victim.
Over a five-hour period, another nine individuals also got sick after using synthetic marijuana. This prompted a major investigation by the Newark Department of Public Safety and the Newark Police Department. The investigation confirmed that law enforcement believes that the illnesses were likely "caused by individuals having ingested synthetic marijuana."
According to authorities, the illnesses occurred at locations throughout Newark, NJ.
Earlier this year, approximately 40 people became ill after ingesting synthetic marijuana in Newark. That minor epidemic resulted in Newark police arresting two people and charging them with drug crimes. The same thing could happen this time if Newark detectives determine who sold the synthetic pot to the people who got sick.
For further information, view the NJ.com article, "Synthetic Pot Sickens at Least 10 in Newark, Cops Say."