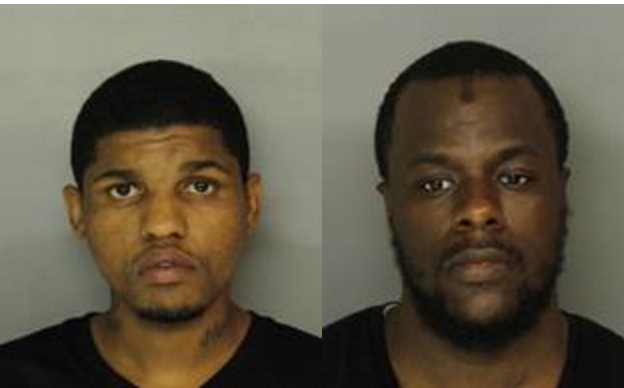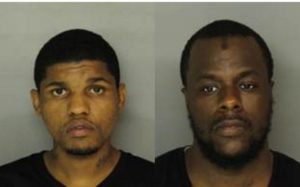 A major drug crime investigation by Newark NJ law enforcement culminated in the arrests of 43 people.
The Newark Police Department launched the investigation after receiving reports of illegal drug distribution activity on city streets.
Over the course of a single week, Newark detectives executed search warrants and arrested 43 people who were allegedly selling illegal narcotics.
Police officers also reportedly seized drugs, guns, and cash. According to authorities, Newark police officers seized 1,300 decks of heroin, 223 vials filled with cocaine, 90 bags of marijuana, and 97 prescription pills. The narcotics reportedly have a total street value of roughly $17,100.
Newark NJ cops also allegedly seized six firearms, including two rifles and one shotgun, and more than $5,100 in cash believed to be proceeds of drug sales.
The suspects face a variety of criminal charges, including charges for distribution of heroin, distribution of cocaine, possession of marijuana, and unlawful possession of a weapon.
Newark law enforcement also issued a press release about the drug arrests and seizures and stated that the police operation "is aimed at removing guns and drugs from our streets while enhancing the quality of life for residents."
For further information, read the NJ.com article, "Newark Sweep: 43 Arrested, $17K in Drugs, 6 Guns Seized."