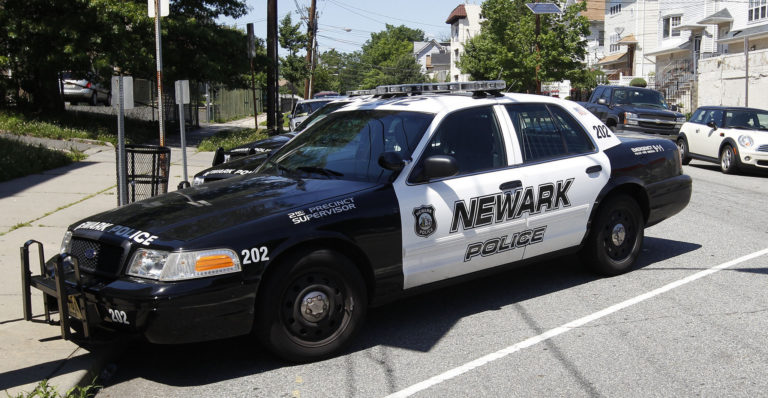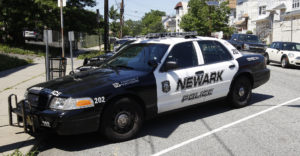 Newark NJ police are investigating a fatal shooting on a city street. At this time, police have not yet identified a suspect in the homicide case.
The violent shooting incident occurred around 8:30 p.m. on the 400 block of 18th Avenue in Newark, New Jersey. Two pedestrians sustained gunshot wounds and were subsequently taken to nearby University Hospital.
Doctors at the Newark NJ medical facility treated both victims. Tragically, one of the victims died as a result of his shooting wounds. He was a 33-year-old man who resided in Newark.
The other victim is a 31-year-old man from Newark, New Jersey. He was listed in stable condition after being treated for his injuries at University Hospital.
Detectives with the Newark Police Department are actively investigating the fatal shooting and trying to determine the identity of the shooter.
If authorities eventually identify and apprehend a suspect, the culprit would likely face criminal charges for first degree murder, attempted murder, aggravated assault, and weapons offenses. A conviction on the most serious charges of murder could lead to life imprisonment in NJ State Prison.
For further information about this case, check out the NJ.com article, "Man, 33, Gunned Down in Double Shooting."