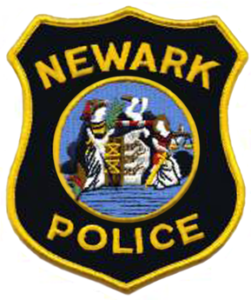 Newark NJ law enforcement arrested eight people during drug busts on city streets.
The Newark Police Department and the Essex County Prosecutor's Office sent narcotics detectives to the 400 block of Irvine Turner Boulevard in Newark after receiving complaints about illegal drug activity.
Detectives with the Essex County Prosecutor's Office Narcotics Task Force conducted surveillance in the area and reportedly observed several drug transactions.
Police arrested a total of eight people during the drug busts. All of the suspects are reportedly from Essex County, New Jersey.
The suspects face different criminal charges, ranging from loitering in an area with intent to purchase drugs to heroin possession and cocaine possession.
After the suspects were arrested and processed, Newark Public Safety Director Anthony Ambrose issued a statement about the law enforcement operation. Ambrose said that police "responded to residents' complaints and took the necessary action to rid their neighborhood of this criminal activity."
For additional information, view the NJ.com article, "8 Charged After Police Respond to Drug Complaints on Newark Street."