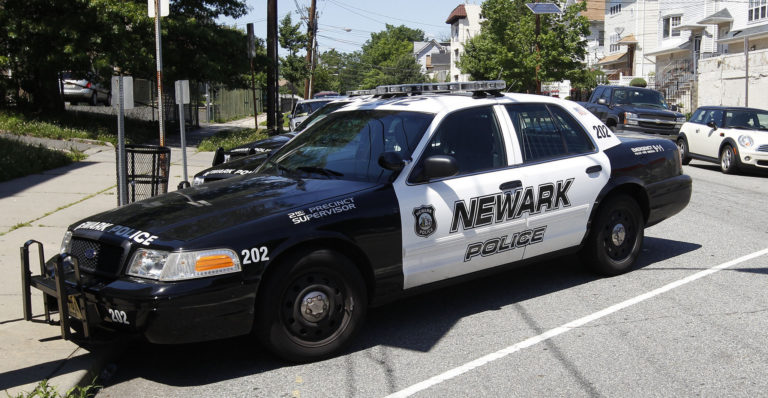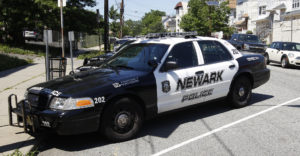 Law enforcement arrested two individuals accused of committing a double shooting on a street in Newark, New Jersey.
The shooting occurred sometime after 2:00 p.m. on the 700 block of Dr. Martin Luther King Boulevard in the Central Ward of Newark, NJ. Newark police was notified by workers at University Hospital that two shooting victims had arrived the medical facility around 2:40 p.m.
Newark NJ cops went to the hospital to investigate and speak with the victims.
Detectives were able to identify the possible shooters as a 35-year-old Irvington NJ man and a 37-year-old East Orange NJ man.
Members of the Newark Fugitive Apprehension Team later located the suspects in Newark and placed them under arrest.
Both suspects face criminal charges for attempted murder, aggravated assault, and criminal weapons offenses like possession of a weapon for an unlawful purpose. Additionally, one of the suspects has also been charged with receiving stolen property because arresting officers allegedly found him in possession of a stolen cell phone.
To learn more about this case, go to the NJ.com article, "Fugitive Unit Arrests Men Wanted for Double Shooting, Police Say."