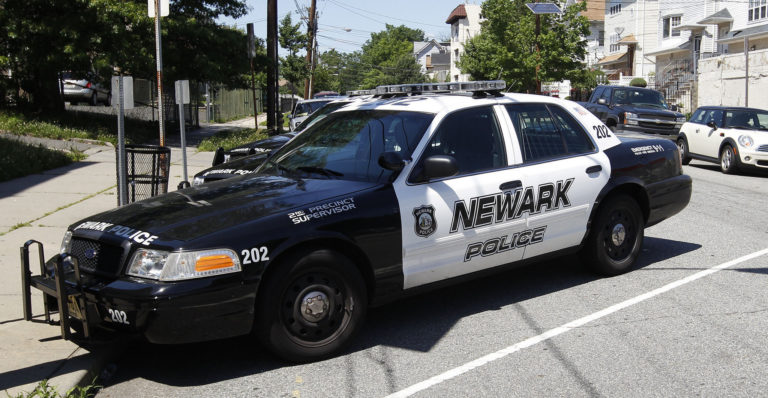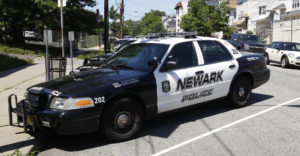 Newark law enforcement is investigating a fatal shooting on a street in the North Ward.
The victim was a 22-year-old man who resided in Newark, New Jersey. The Newark Police Department got a 911 call about a shooting just before midnight on the 100 block of Oraton Street in Newark, NJ. Newark cops rushed to the scene and found the victim suffering from at least one gunshot wound.
Tragically, it was too late to save the victim. Medical examiners declared the victim dead at the scene of the shooting.
Detectives with the Newark Police Department and the Essex County Prosecutor's Office are investigating the homicide and trying to identify the culprit.
If authorities are able to identify and capture the person responsible for the homicide, that person could face criminal charges for first degree murder and weapons offenses for unlawful possession of a weapon.
Any members of the public with information about the North Ward homicide should reach out to the Essex County Prosecutor's Office Homicide/Major Crimes Task Force.
This was the 33rd homicide so far this year in Newark, NJ. This represents a significant decline in the total number of killings in Newark at this same time last year.
For further information about this case, read the NJ.com article, "Authorities Seek Tips from Public After Man Shot to Death."