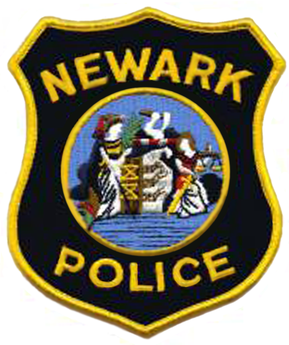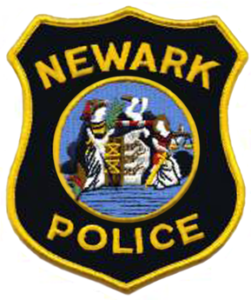 Newark NJ law enforcement recently arrested two men accused of illegally possessing firearms.
The first suspect, a 25-year-old Newark resident, was apprehended by Newark NJ detectives after a search of his apartment. According to authorities, Newark cops searched the suspect's residence and found a loaded semi-automatic handgun and a 30-round ammunition clip.
Additionally, police officers allegedly discovered a large amount of heroin, including 17 envelopes filled with heroin and 166 decks of heroin.
The suspect was arrested and charged with numerous criminal offenses, including criminal weapons charges for illegal possession of a handgun and drug crimes charges for possession of heroin.
The second suspect was arrested one day earlier on a street in Newark, New Jersey. Patrol officers reportedly saw the suspect carrying a black handgun and chased after him. During the chase, the suspect allegedly dropped the weapon into a storm drain. According to officials, Newark cops later recovered the weapon.
The suspect has been charged with several crimes, including unlawful possession of a weapon, possession of high-capacity ammunition, and contempt of a judicial order.
After being placed under arrest and processed, the two suspects were remanded to the Essex County Jail in Newark, NJ.
For more information about this case, view the NJ.com article, "2 Newark Men Face Drug, Weapons Charges in Separate Arrests."