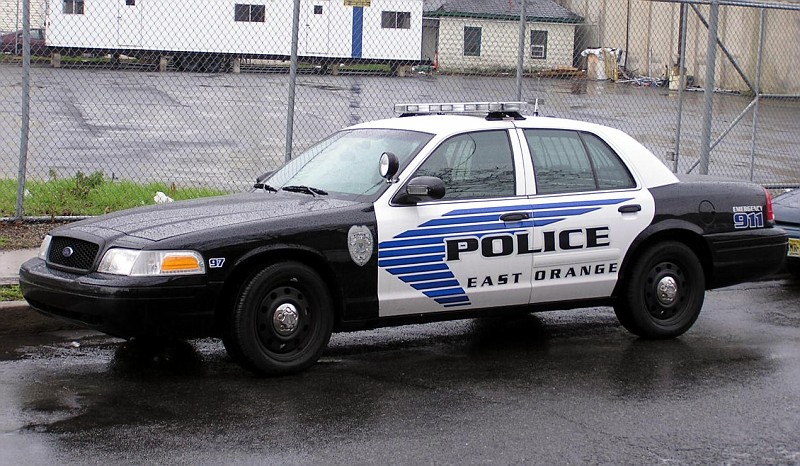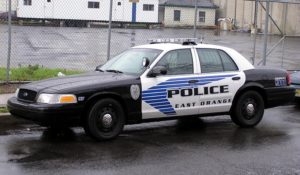 Essex County detectives recently made two arrests and seized a large amount of heroin during a drug bust in East Orange, New Jersey.
Members of the Essex County Sheriff's Office were conducting an investigation into alleged drug dealing in the area of Central Avenue and Halsted Street in East Orange. The investigation was prompted by complaints from neighborhood residents.
Detectives surveilled the area and reportedly observed one of the suspects, a 27-year-old Jersey City man, pull into a parking lot. The Jersey City reportedly grew nervous when he noticed an East Orange police patrol vehicle, so he tried to leave. That's when Essex County Sheriff's detectives stopped his car and searched the interior of the vehicle. The search reportedly turned up several bags of heroin with a street value of around $50K.
The Jersey City suspect was placed under arrest and charged with distribution of heroin, among other serious drug offenses.
Additionally, the vehicle passenger, a 37-year-old Kenilworth man, was arrested and charged with drug distribution because he reportedly trafficking heroin to other street dealers in Essex County.
To learn more about this case, check out the NJ.com article, "Deputies Seize $59K Worth of Heroin After Traffic Stop."