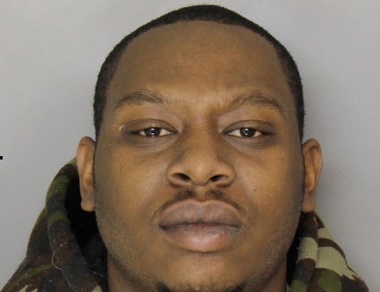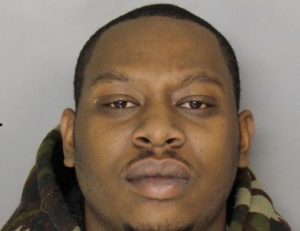 Newark NJ police recently arrested a man who allegedly assaulted a clerk at a local supermarket.
The violent incident occurred around 10:00 p.m. on February 23, 2017. The suspect, a 27-year-old Newark NJ man, allegedly got into an argument with a worker at 24 Supermarket on Central Avenue in Newark, New Jersey. The suspect was reportedly shopping at the store and failed to pay for his items. The store employee confronted the suspect, leading to an argument.
At some point, the verbal altercation allegedly turned physical. According to authorities, the suspect took out a handgun and pointed it at the clerk. The suspect then allegedly ran out of the building and fled the scene on foot.
Newark NJ detectives investigated the incident and eventually identified the suspect. Now the suspect is in police custody. He has been charged with multiple crimes, including aggravated assault, unlawful possession of a weapon, and possession of a weapon for an unlawful purpose.
To learn more about this case, check out the NJ.com article, "Supermarket Scuffle Ends with Man Pulling Gun on Clerk, Cops Say."