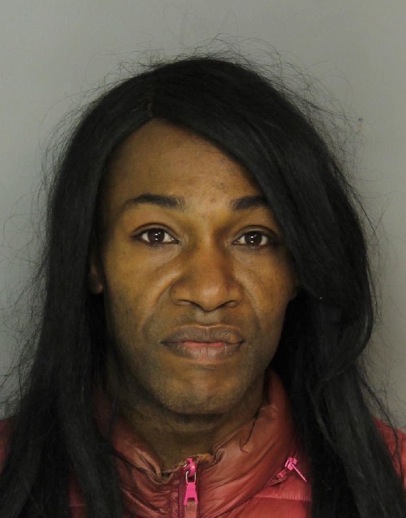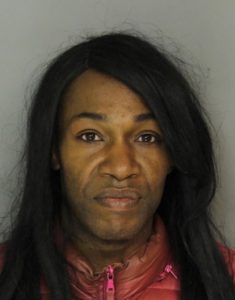 Police recently arrested a man accused of committing an armed robbery in Newark, New Jersey.
The violent theft crime occurred around 1:00 p.m. on Tuesday, right in the middle of the recent snowstorm that hit New Jersey. The suspect was reportedly a passenger in an SUV that was traveling along Elizabeth Avenue in Newark, NJ. According to authorities, the suspect attempted to rob the driver at knifepoint while the vehicle was in motion.
A Newark NJ patrol cop saw the motor vehicle run a red light, prompting police to pull over the SUV. When the police officer looked inside the SUV, he allegedly observed the suspect trying to rob the driver.
The driver is a 64-year-old man from Hillside, NJ. He sustained minor injuries, including cuts and lacerations, during the violent altercation.
The suspect, a 45-year-old Newark man, was placed under arrest and charged with numerous crimes, including armed robbery, aggravated assault, and possession of a weapon for an unlawful purpose.
Detectives with the Newark Police Department are actively investigating the alleged robbery. At this time, police have not indicated whether the suspect and the victim know each other.
For additional information about this case, read the NJ.com article, "Traffic Stop Foils Knifepoint SUV Robbery, Cops Say."