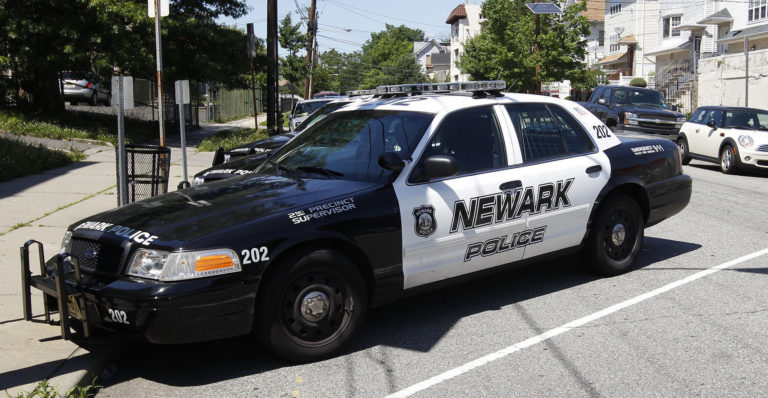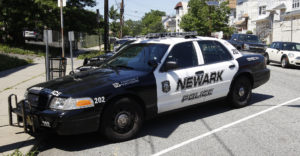 Newark NJ detectives are trying to locate nine suspects wanted in connection with auto thefts.
According to authorities, the nine suspects committed the theft crimes in Newark, New Jersey. All of the theft incidents are separate and unrelated.
Anthony F. Ambrose, the Newark public safety director, recently issued a statement about the suspects and said that law enforcement has secured arrest warrants.
The suspects include seven people from Newark NJ, one person from Paterson NJ, and one person from Montclair, New Jersey.
If law enforcement can eventually identify and apprehend any of the suspects, the alleged culprits would face significant criminal penalties. That's because theft of movable property, auto theft, and burglary are very serious crimes.
Any members of the public with information about the car break-ins or the auto theft suspects should call the Newark CrimeStoppers tip line at 877-NWK-TIPS or 877-NWK-GUNS.
For more information, see the NJ.com article, "Newark Police Search for 9 Suspects in Auto-Related Thefts."