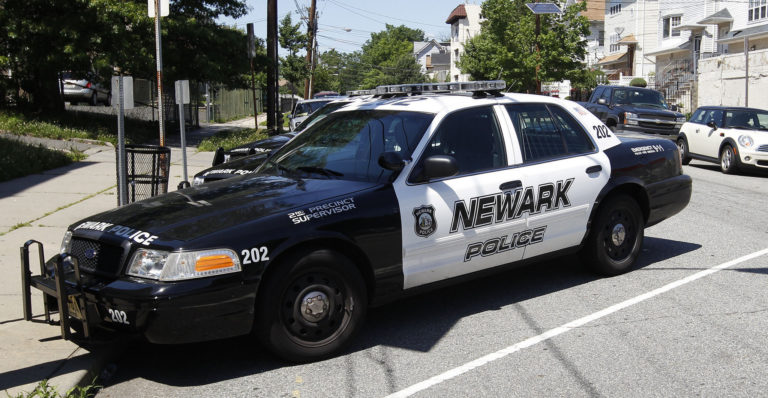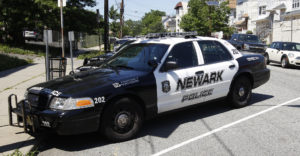 Police in East Orange NJ recently made a major drug bust and seized marijuana plants valued at millions of dollars.
The East Orange Police Department launched an investigation into the drug distribution operation after receiving a complaint about illegal drug activity and secured search warrants for a residence on Springdale Avenue in East Orange, New Jersey.
Police executed the search warrants early in the morning. East Orange detectives searched the house and allegedly discovered 1,470 marijuana plants. According to authorities, the seized marijuana plants have a total street value of $2.95 million.
The suspects are reportedly married and live at the Springdale Avenue residence. They have been charged with numerous drug offenses, including maintaining a drug production facility, distribution of marijuana, distribution of marijuana within 1,000 feet of a school, distribution of marijuana within 500 feet of a public park, and conspiracy.
Additionally, a third suspect was arrested and charged with simple possession of marijuana because East Orange cops allegedly found a small amount of pot inside his truck. The motor vehicle was reportedly parked just outside the East Orange residence.
For further information about this case, view the NJ.com article, "In Record Pot Bust, East Orange Cops Seize 1,470 Plants Worth $3M."