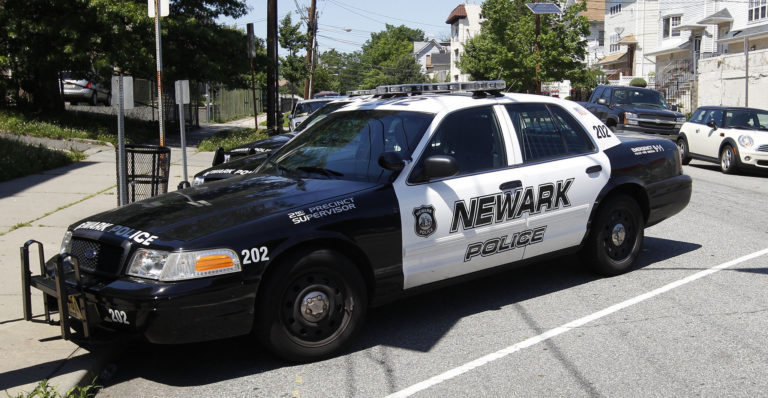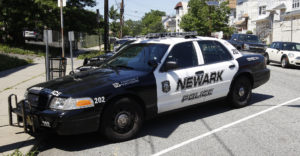 Police recently arrested a Newark NJ man who allegedly possessed a handgun and illegal narcotics while driving through Harrison, New Jersey.
The suspect is a 20-year-old resident of Newark, New Jersey. According to authorities, Harrison NJ patrol officers spotted the suspect driving carelessly on the 600 block of Martin Luther King Boulevard in Harrison, NJ. The suspect was reportedly swerving his vehicle, a BMW, prompting police officers to pull him over.
While speaking to the suspect, the Harrison cops allegedly smelled the odor of marijuana coming from the car.
Police ran a computer check on the Newark NJ suspect and reportedly learned that he had an outstanding arrest warrant out of Essex County, New Jersey. As a result, the cops removed the suspect from the motor vehicle and placed him under arrest.
A subsequent search of the suspect's car allegedly turned up a pink book bag with a concealed 9mm handgun. Additionally, the firearm was reportedly loaded with both hollow-point bullets and standard ammunition.
Harrison NJ detectives also allegedly discovered a large amount of marijuana, 15 wax folds of heroin, and seven grams of crack cocaine in the suspect's vehicle. Moreover, police reportedly found several thousand dollars in cash.
The suspect has been charged with numerous crimes, including unlawful possession of a weapon, possession of marijuana with intent to distribute, possession of heroin, and possession of cocaine.
After being arrested and processed, the suspect was remanded to the Hudson County Jail in Kearny, New Jersey.
For further information about this case, read the NJ.com article, "Harrison Traffic Stop Leads to Gun, Heroin, Crack and Pot Charges."