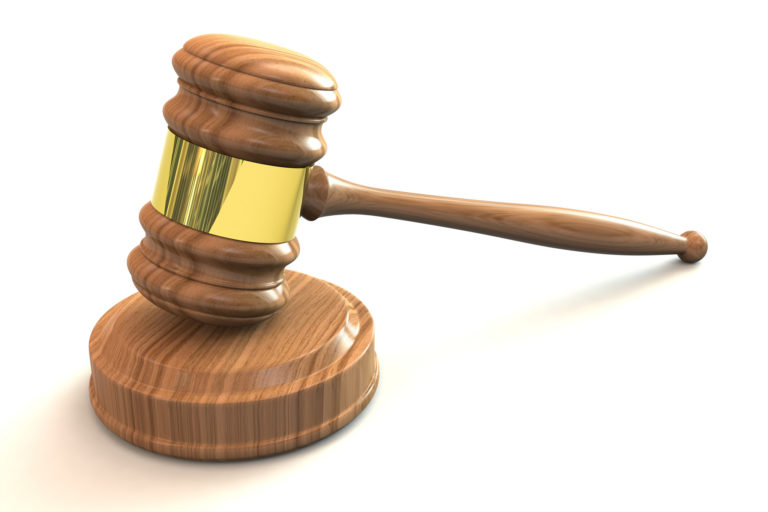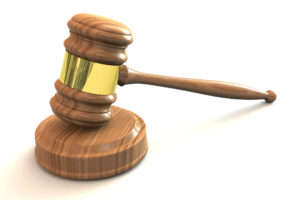 A Newark NJ man faces criminal charges for human trafficking and promoting prostitution in Union County, New Jersey.
The suspect is a 23-year-old male resident of Newark, NJ. According to police, the suspect recruited an underage girl to engage in sexual activity with men at motels located in Linden and Rahway. The girl was then supposed to collect cash from the men and then give the money to the suspect.
Law enforcement officials investigated the alleged human trafficking operation for five months before getting arrest warrants.
The suspect was charged with multiple sex crimes, including sexual assault, human trafficking, and promotion of prostitution. He has now been indicted on the very serious criminal charges, meaning that the case could soon head to trial in Union County Superior Court.
Additionally, since the Newark suspect allegedly tried to enlist minors in illegal sexual activity, he could also face child endangerment charges.
Authorities have also charged a 19-year-old Hillside woman in connection with the Union County prostitution ring. She faces criminal charges for promoting prostitution.
For more information about this case, access the NJ.com article, "Man Indicted on Human Trafficking, Prostitution Charges."