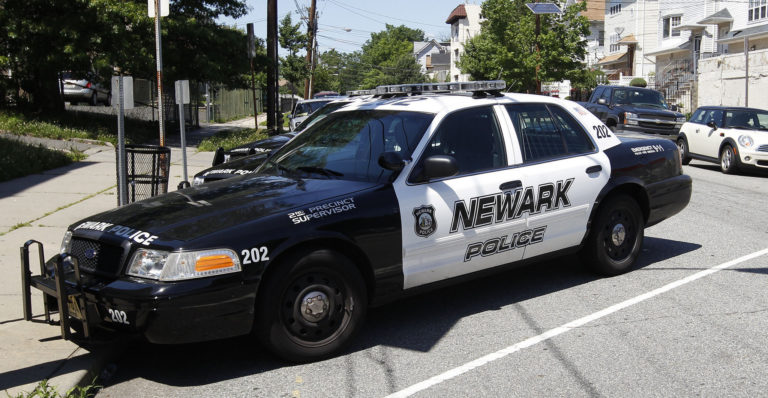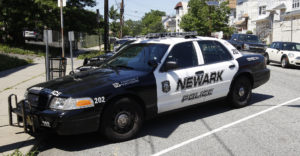 Newark NJ police are investigating a shooting incident that resulted in the death of a man and serious injuries to a woman.
The shooting occurred around 10:45 p.m. at an apartment building located on Ridgewood Avenue in Newark, New Jersey. The Newark Police Department got a call about gunshots fired and sent police officers to the scene. When cops arrived at the apartment complex, they found the two victims in a hallway on the third floor.
The victim who survived the shooting is a 41-year-old female. Paramedics treated her at the scene and then transported her to University Hospital.
The victim who died as a result of the shooting was 26 years of age. He was pronounced dead approximately half an hour after being shot.
Detectives with the Newark Police Department and the Essex County Prosecutor's Office are actively investigating the fatal shooting incident. At this time, the investigation has not resulted in authorities identifying any suspects.
If and when police are able to determine the identity of a suspect in the homicide, it is likely that the person responsible would face criminal charges for first degree murder, aggravated assault, and weapons offenses.
For additional information about this case, read the NJ.com article, "Man Killed, Woman Hurt in Apartment Building Shooting."