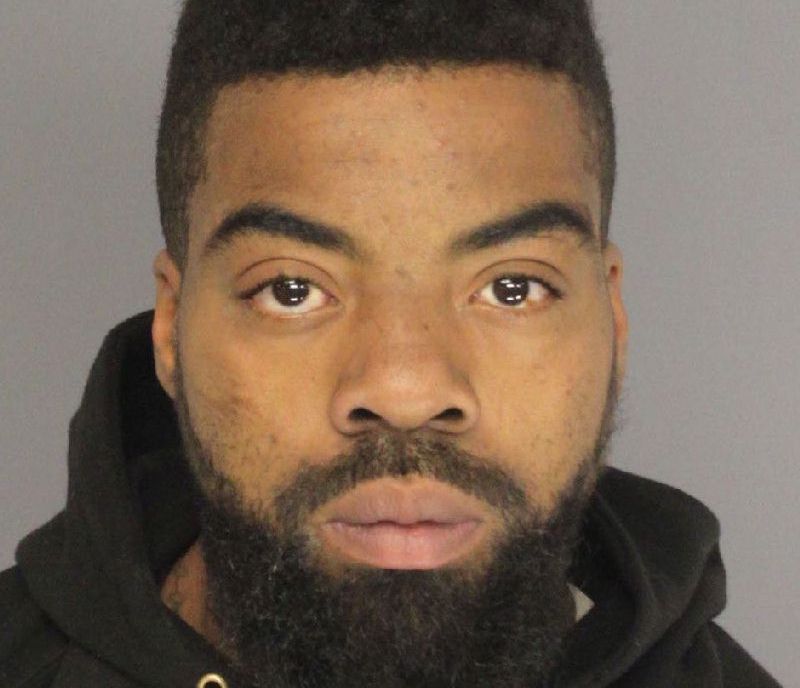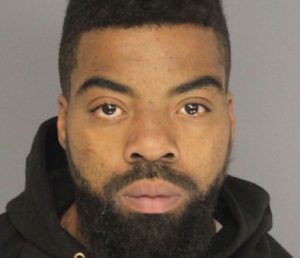 A Newark NJ man has been sentenced to 15 years behind bars after being convicted of committing a violent robbery.
The suspect is a 30-year-old man from Newark, New Jersey. According to Essex County prosecutors, the suspect allegedly robbed a woman near the intersection of Frelinghuysen Avenue and Emmett Street in Newark, NJ. When the victim refused to hand over her pocketbook, the suspect reportedly attacked the woman and struck her in the face. He then grabbed her bag and fled the scene.
Newark NJ cops eventually captured the suspect. He was subsequently charged with multiple crimes, including second degree robbery and simple assault.
At the conclusion of a trial in Essex County Superior Court, located in Newark, a jury found the suspect guilty on the very serious criminal charges.
Now the suspect has been sentenced to a term of incarceration of 15 years in New Jersey State Prison. Additionally, the suspect will be required to serve a minimum of 85 percent of his sentence before becoming eligible for release on parole.
At the sentencing hearing, the superior court judge referenced the suspect's checkered criminal history and called him a "persistent offender."
To learn more about this case, check out the NJ.com article, "'Persistent Offender' Who Attacked, Robbed Woman Gets 15-Year Sentence."