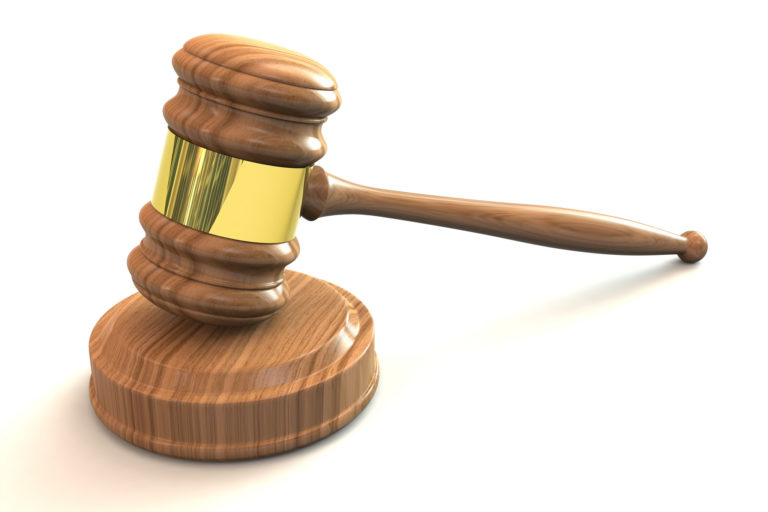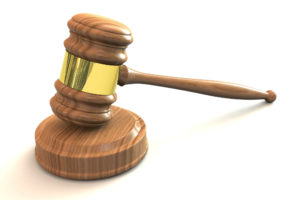 A Newark, New Jersey man has been sentenced to 21 years behind bars in federal prison for trying to have sex with a minor.
The suspect is a 45-year-old man from Newark in Essex County, NJ. In 1993, the suspect was sentenced to 15 years in NJ State Prison on aggravated sexual assault charges.
After the suspect served his time and was released from prison, he had to register as a convicted sex offender under Megan's Law.
In 2015, the suspect went online and attempted to lure a 13-year-old girl for the purpose of having sex with her. What the suspect did not realize at the time was that the "girl" was actually an undercover FBI informant.
When the suspect showed up for a meeting with the juvenile at Metro North Station in Harriman, New York, he was placed under arrest.
Now the suspect has been sentenced in connection with the sex crime case. He will have to spend 21 years in a federal prison.
For more information about this case, go to the NJ.com article, "Newark Sex Offender Gets 21 Years for Trying to Lure Minor."