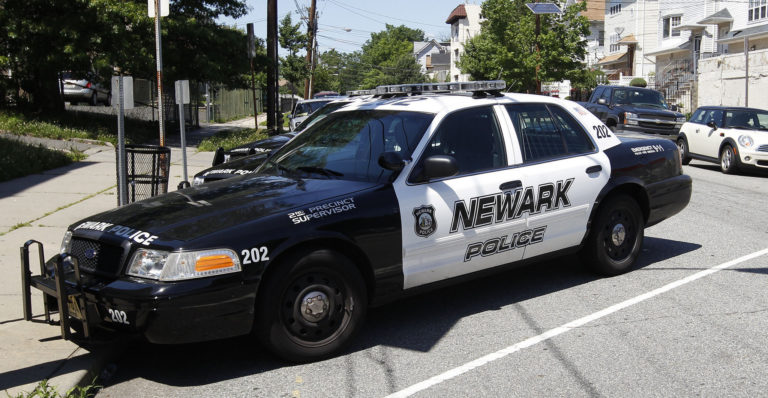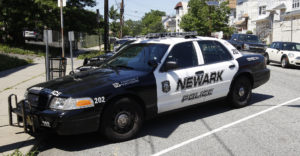 Law enforcement recently captured an East Orange NJ teenager who was allegedly responsible for a non-fatal shooting on a Newark street.
The shooting incident reportedly occurred a short time before 10:00 p.m. on January 29, 2017. According to authorities, a 25-year-old Newark resident was walking along Clinton Avenue, near the intersection with Chadwick Avenue, when the teen suspect approached and fired at least one gunshot in his direction.
Afterwards, someone dialed 911 to alert local law enforcement. Emergency crews were dispatched to the scene, where they found the victim suffering from a gunshot wound. He was briefly treated by emergency responders before being taken to nearby University Hospital. Doctors at the Newark medical facility later listed the victim in stable condition.
Meanwhile, Newark NJ detectives investigated the shooting and eventually identified the possible shooter as a 17-year-old boy from East Orange, New Jersey. The Newark Police Department made an announcement about the arrest on the police department's official Facebook page.
The suspect now faces a number of criminal charges, including aggravated assault, possession of a weapon for an unlawful purpose, and unlawful possession of a weapon.
To learn more about this case, check out the NJ.com article, "East Orange Teen Charged in Connection with Newark Shooting."